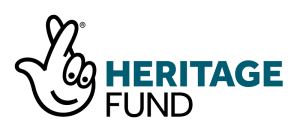 The Old Town Hall is a 140-year-old grade II listed building that combines Victorian, Edwardian and modern architecture. The building has its own rich heritage from the air raid bunkers underground to the change makers, such as the suffragettes, who made a difference to society from inside the walls of the Town Hall.
Wac Arts had humble beginnings in a community hall and then quickly moved to the Inter-Action site in Kentish Town. The access to studios and a large hall allowed space for Wac Arts to increase its intake of young people and extend the range of programmes on offer at weekends. Twenty years later and with a full weekend of activity for 5-26 year olds, Wac Arts had outgrown the Inter-Action space and the Old Town Hall, which was about to be turned into a commercial site, was secured as Wac Arts' new home in 2000. The building has a strong internal and external community and is a creative hub where young people build confidence, artists connect, and other arts and cultural organisations thrive. University of the Third Age, Akademi South Asian Dance, Wac Arts College and many other organisations call the Old Town Hall their home and support the charities mission to empower young people to change their world through the arts.
At the start of Wac Art's 40th Birthday celebration year we were overjoyed to be awarded a grant from The National Lottery Heritage Fund. This grant has allowed Wac Arts to launch the Connecting Communities Project, which sees our young people, our building partners and the wider community in Camden to explore the abundant participatory artistic heritage of Wac Arts, as well as the radical, exciting history of Hampstead Town Hall.
To find out more about the Building go to www.wacarts.co.uk/who-we-are/our-building
To find out more about our rich heritage please read our blog posts and follow us on our Heritage Twitter.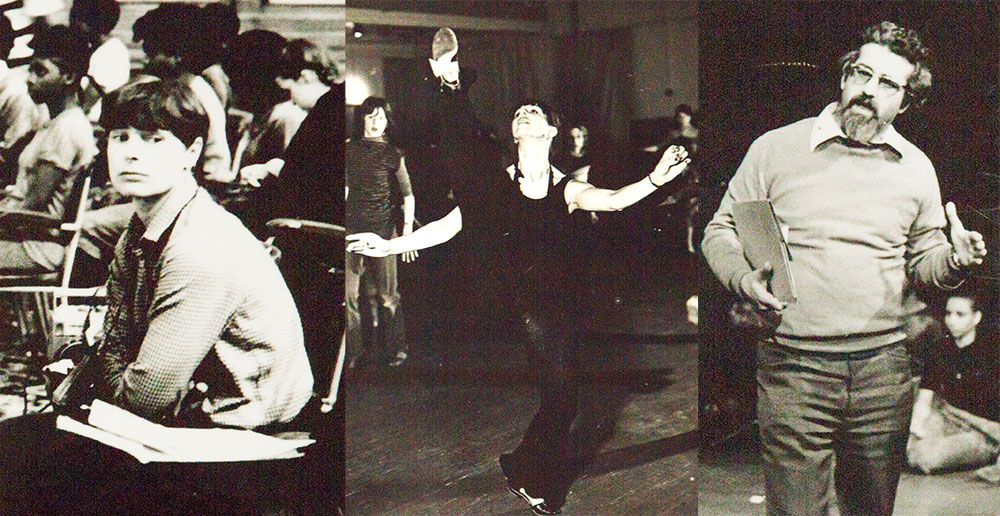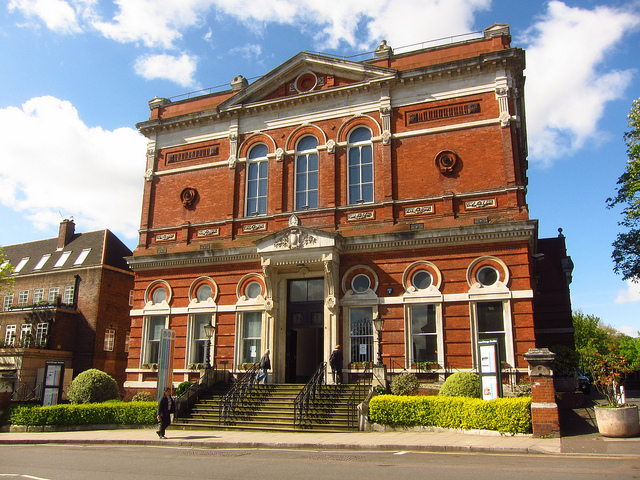 We are delighted to announce that we will be taking part in this year's Open House London – the world's largest architecture festival,…
Interview Snippets
Ingrid MacKinnon Interview:
Judith Interview:
The Youth Voice Group share their thoughts on heritage:
Wac Arts Building Partners Talk Heritage:
Parents and Carers of our Juniors Share Their Memories: