Inclusive Performing Arts and Media Training
Weekend and evening enrichment programmes, summer and holiday projects and a full-time professional training course in the Old Town Hall, Belsize Park in the borough of Camden. Wac Arts has a wide range of halls, studios, rehearsal facilities and meeting rooms for hire. Increasingly recognised as one of London's top venues for performing arts clientele and a creative hub for our community.
Wac Arts Online
Our brand new programme of online activities is now live. Find out more about our range of free activities which includes everything from dance workshops to yoga classes. Many of the activities are open for the whole family to get involved.

There's no limit to the number of sessions you can join so sign up to as many as you like.
"Wac Arts means an expanded life. A better life. A chance to open up with likeminded people and grow as a person. That's what I felt in the eleven years I've been here"
John Gaine, Senior Wac Arts student and Wac Arts Ambassasor
News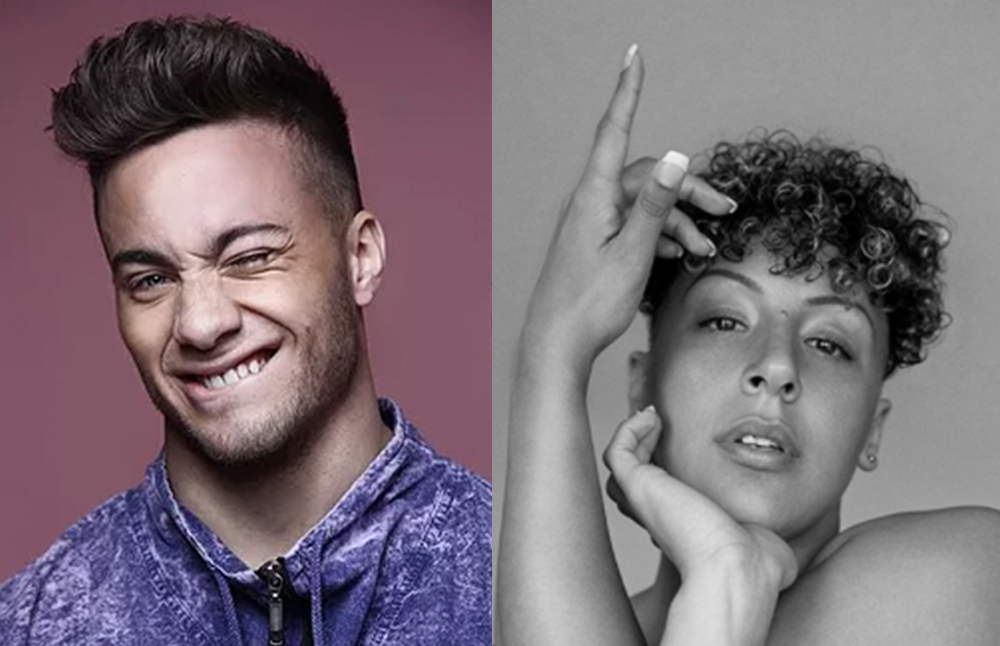 We're excited to announce our guest Artistic Directors for Wac Arts Dance Company as Lukas McFarlane and Kloe Dean. We're…