Weekend and Evening Classes
Our Weekend and Evening Classes
At Wac Arts we offer evening and weekend classes for ages 4 – 30, an adult class in percussion and an over 50's ballet class. Our classes are designed to be fun and engaging, whilst also developing skills and progressing the young peoples ability's in each discipline. Being part of the Wac Arts community inspires young people to grow, motivates them to achieve and importantly gives the time and space for the arts that is becoming increasingly limited within the mainstream school day.
At Wac Arts we offer four strands of classes and courses, Performing Arts Classes, Creative and Digital Arts Classes, Professional Performing Companies and Music Tuition. The timetable has been designed in such a way that our Saturday classes allow young people the opportunity to fully immerse themselves in one strand of activity. We also welcome students who wish to choose a mix and match approach to their learning. There are opportunities to work towards ISTD graded examinations in Ballet & Tap as part of our evening classes.
We also offer evening classes specifically for young people aged 9 – 30 with learning disabilities as part of our Wac Nites programme.
Performing Arts Classes
Classes in Acting for Screen, Aerials, Ballet, Dance, Drama, Singing, Songwriting & Tap
Ages 4 – 30
Creative and Digital Arts Classes
Classes in Art & Design, Animation, Filmmaking & Music Production
Ages 8 – 18
Professional PErforming Companies
The Wac Arts Actors Company & The Wac Arts Dance Company
Ages 14 – 30
Music Tuition
Group classes in percussion (Djembe)
Small group tuition in Drums, Guitar, Piano & Saxophone.

Small group tuition is taught in four levels; Beginner, Elementary, Intermediate & Advanced.
Ask us a question
If you would like to get in touch we the admin team are available at admin@WacArts.co.uk
News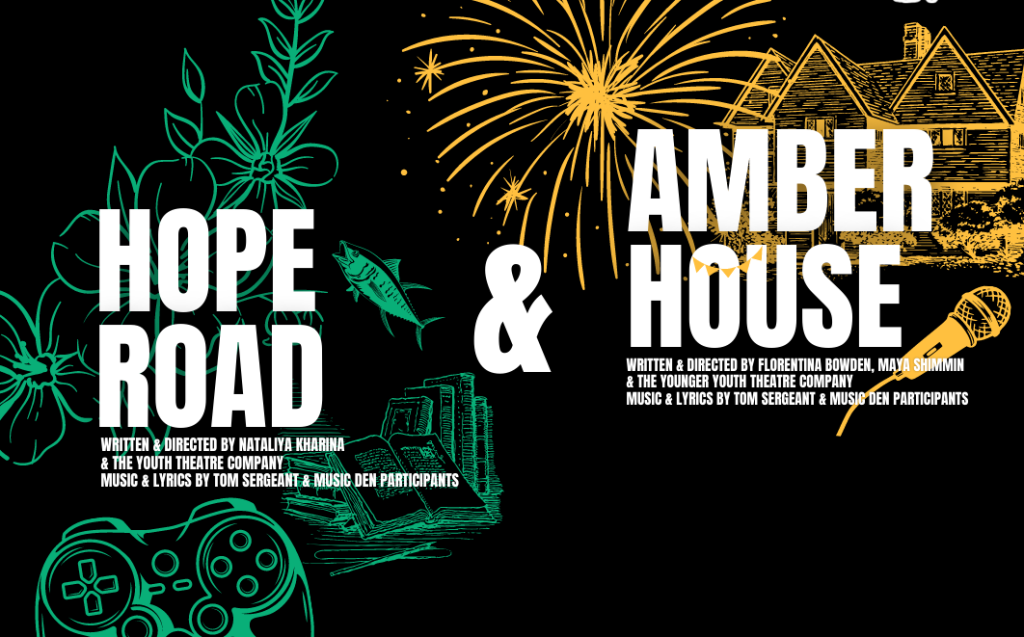 Brent Youth Theatre bring you two shows based on this year's theme: Stories of Survival in Times of Turmoil About this event Feast your eyes & ears on two magical, inspiring and uplifting performances…
Wac Arts
Weekend and Evening Classes
Old Town Hall
213 Haverstock Hill
London NW3 4QP
General enquiries: 020 7692 5800
Email: Admin@WacArts.co.uk