Wac Arts spring term classes are open for enrolment

!
Enrolments for the autumn term are now closed. All new applications will be processed to start in the spring term (10th January).
Summer Term
Enrol Now!
Wac Nites is an inclusion programme specifically designed for for young people with mild to moderate SEN/D, and those who are neurodiverse
"Wac Nites," an inclusion programme meticulously crafted for young individuals with mild to moderate learning disabilities. This transformative initiative is set to light up Wednesday evenings during term time, providing an exceptional platform for youth to explore the performing and creative arts while fostering essential life skills. "Wac Nites" is a testament to Wac Arts' enduring commitment to inclusivity, creativity, and the limitless potential of every individual. Join us in this extraordinary journey of growth, empowerment, and artistic exploration!
A Tailored Approach to Inclusion
"Wac Nites" is more than just an arts programme; it's a catalyst for personal growth and social development. Led by seasoned tutors with extensive experience in the realm of special education, this initiative is designed to empower young people to unleash their artistic potential while honing their interpersonal skills.
Each "Wac Nites" session is thoughtfully tailored to the specific needs of the group, ensuring a comprehensive and engaging experience. The topics and activities are refreshed each term, providing participants with a diverse and enriching journey through the world of the arts.
---
Wac Nites offers inclusion classes for three age groups:
Spark
For ages 9 to 12, Spark focuses on boosting self-confidence and social skills through activities such as arts and crafts, drama, music, and digital skills. This 30-week program takes place on Wednesday evenings from 16:30 to 18:00, with fees set at £3.75 for 1.5 hours of enriching experiences.

Term Length: 30 weeks
Age: 9 – 12
When: Wednesday evenings
Time: 16:30 – 18:00
Fees: £3.75 (1.5 hours)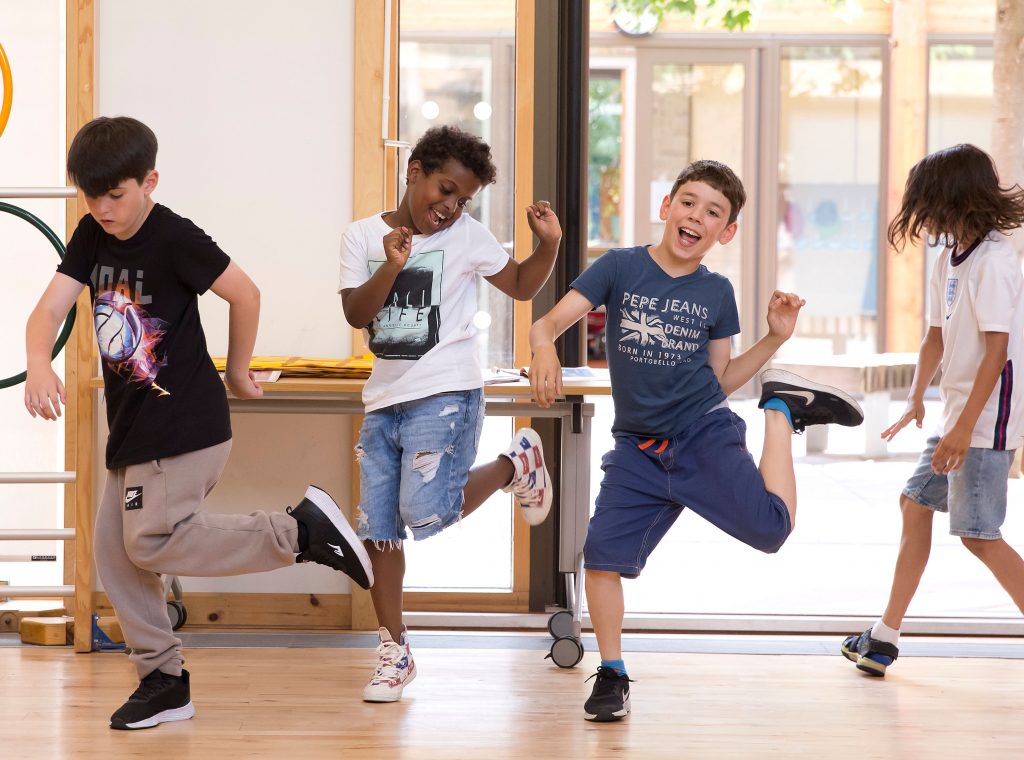 Ignite
Designed for ages 13 to 17, Ignite aims to boost creative skills and artistic expression. From acting and dance to art, film making, and animation, Ignite offers a diverse range of activities over 30 weeks. Sessions occur on Wednesday evenings from 18:30 to 20:30, with fees at £5 for 2 hours of immersive creativity.

Term Length: 30 week
Age: 13 – 17
When: Wednesday evenings
Time: 18:30 – 20:30
Fees: £5 (2 hours)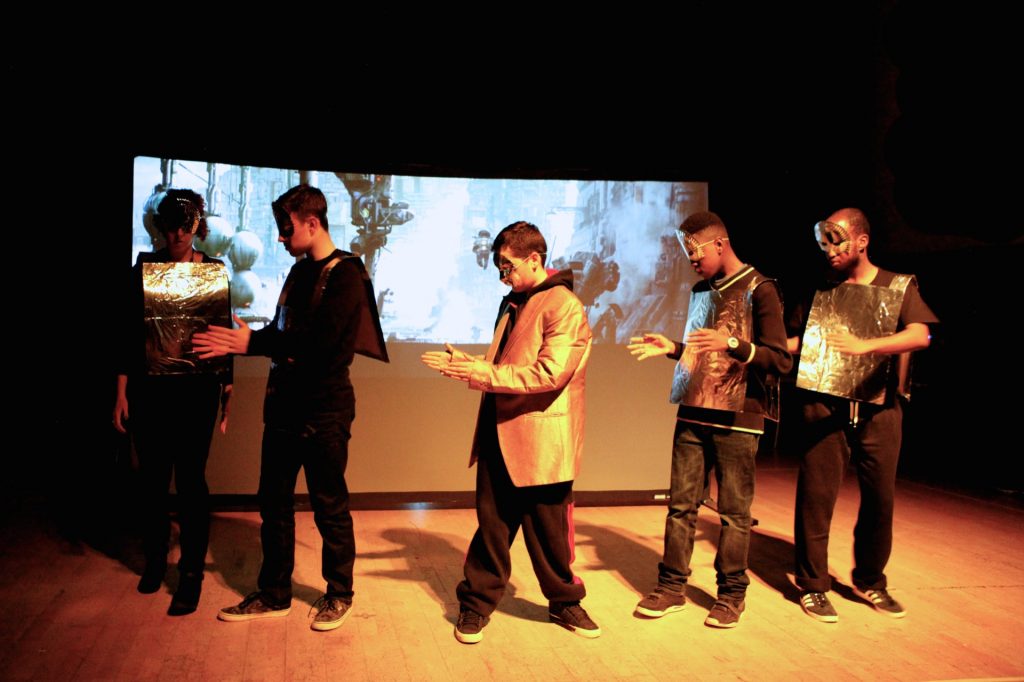 Urban Motivation
Tailored for ages 18 to 30, Urban Motivation is a young people-driven initiative that encourages creative exploration. This program enhances self-confidence and self-expression through content creation and performance opportunities. Join us on Wednesday evenings from 18:30 to 20:30 for 30 weeks of inspirational experiences, with fees set at £5 for 2 hours of artistic growth.

Term Length: 30 weeks
Age: 18 – 30
When: Wednesday evenings
Time: 18:30 – 20:30
Fees: £5 (2 hours)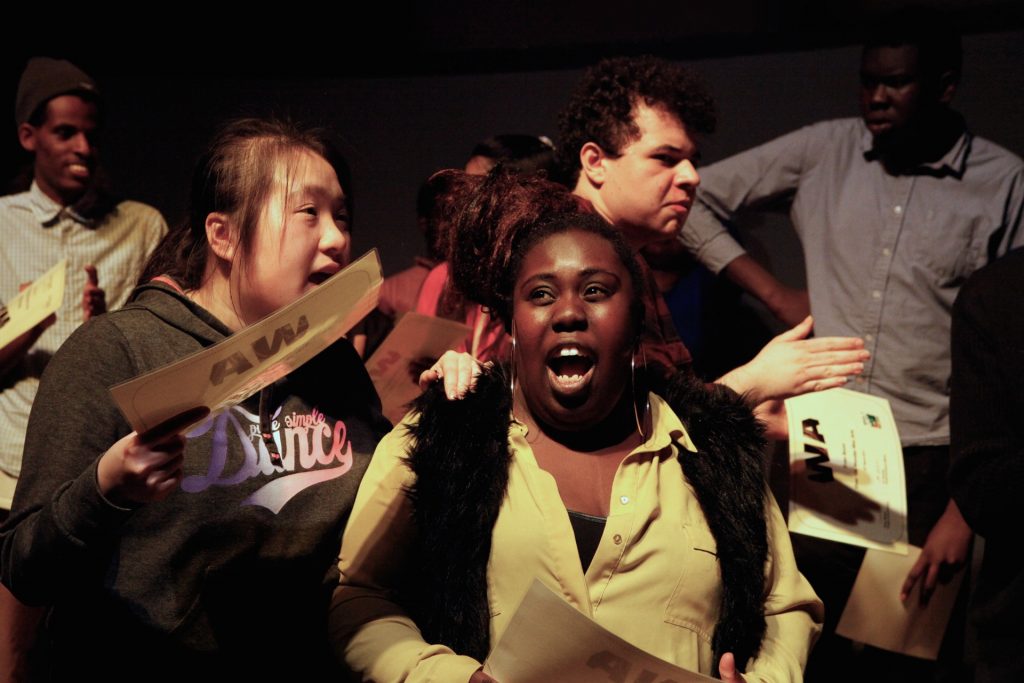 ---
The application process
Apply by clicking the 'Enrol Now' button above.
A member of the admin team will send you a detailed onboarding form to complete.
If required, a member of the team will arrange a phone call to discuss your specific needs.
We will book you into a trial session where you can come along meet the team, the other participants and take part in a session.
After your trial session you will be invited to join the group, or a discussion around any extra support needed will take place.
Things to note
"Wac Nites" is not suitable for young people with profound and multiple learning disabilities.
While Wac Arts cannot provide 1:1 support in sessions, we wholeheartedly welcome external 1:1 support to enable all young people to engage.
"Wac Nites" is not suitable for young people with significant challenging behaviours or intimate care needs.
Reach out on us
For further inquiries or to get in touch with our administrative team, please email us at admin@wacarts.co.uk.