Wac Nites is an inclusion programme specifically designed for those with mild/ moderate learning disabilities.
Wac Nites runs on Wednesday evenings in term time, and welcomes young people with mild to moderate learning disabilities. Led by tutors with a wealth of experience in this area of teaching and learning, young people are encouraged to engage in a variety of Performing and Creative Arts sessions, working towards sharing's of their work at the end of each term. Sessions are tailored to the needs of the group, and the topics and activities change each term to provide a rounded experience.
In addition to providing high quality performing and creative arts classes, the group is encouraged to develop social skills during the sessions and work collaboratively across each term to encourage team building, socialization, communication and social skills development.
Wac Nites offers inclusion classes for three age groups:
Spark
Tutor led projects with a focus on boosting self-confidence and social skills. Sessions for Spark range cover a range of activities including arts and crafts, drama, music and digital skills. Spark sessions build on the skills the young people already have, and provide a range of opportunities to broaden their artistic experience.

Term Length: 30 weeks
Age: 9 – 12
When: Wednesday evenings
Time: 16:30 – 18:00
Fees: £3.75 per 90 minute class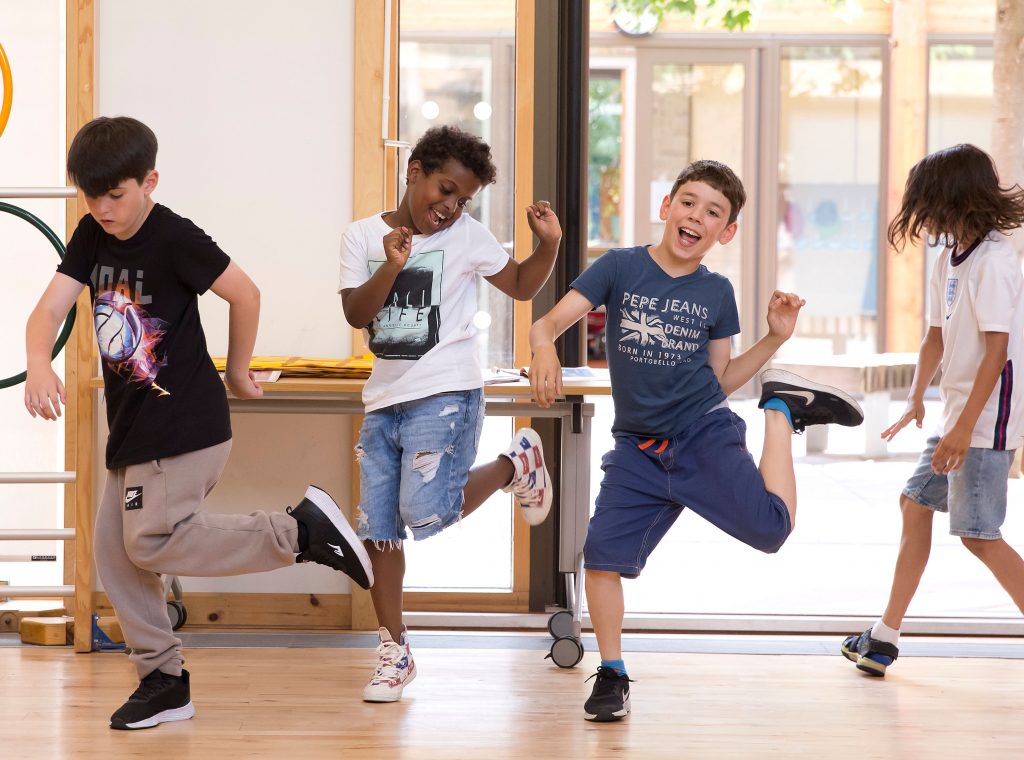 Ignite
Tutor led projects with a focus on boosting creative skill and artistic input. Sessions for Ignite range from acting and dance to art, film making and animation. The Ignite session seek to develop higher level skills in each area and involve opportunities for public sharing of work.

Term Length: 30 week
Age: 13 – 17
When: Wednesday evenings
Time: 18:30 – 20:30
Fees: £5 per two hour class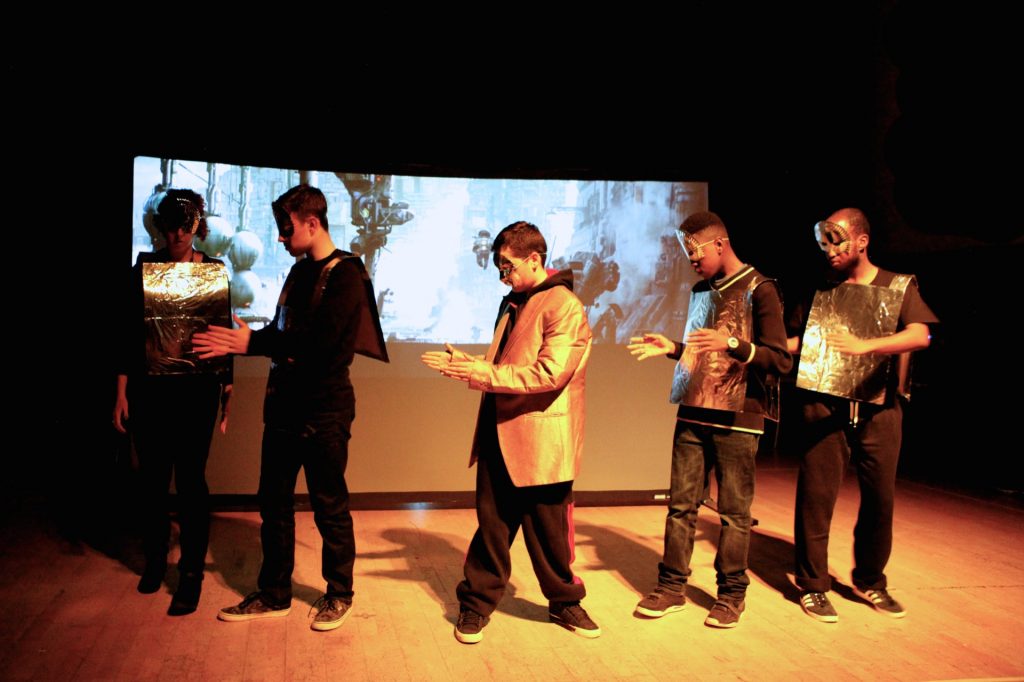 Urban Motivation
Young people steered projects facilitating creative exploration of the ever-changing world around them, boosting self-confidence and self expression through content creation and performance opportunities.

Term Length: 30 weeks
Age: 18 – 30
When: Wednesday evenings
Time: 18:30 – 20:30
Fees: £5 per two hour class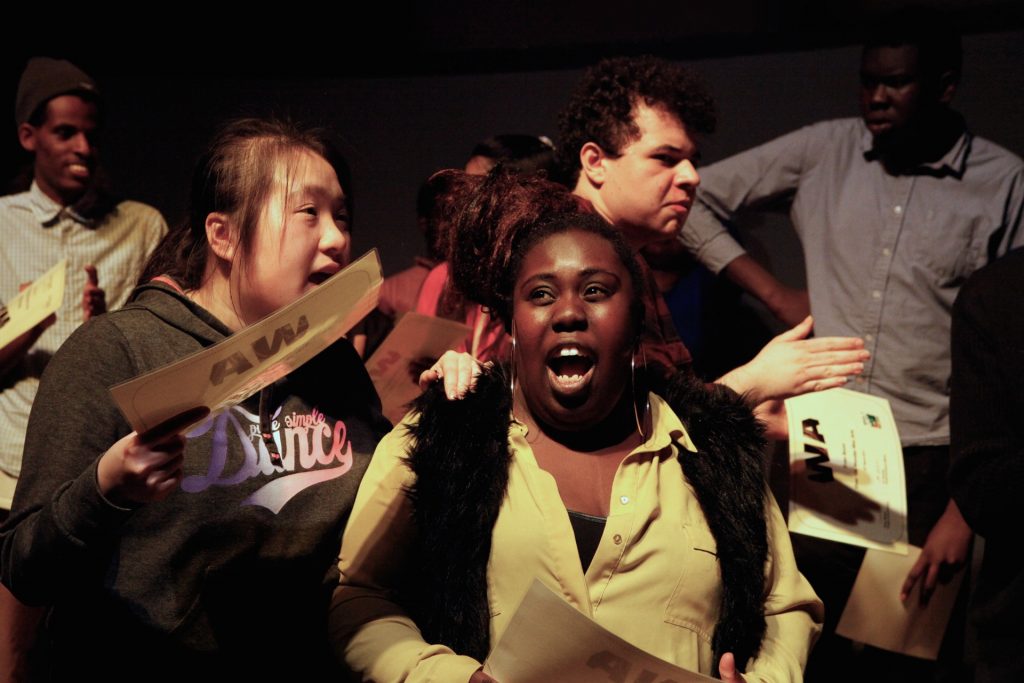 The application process
Apply by clicking the 'Enrol Now' button above.
A member of the admin team will send you a detailed onboarding form to complete.
If required, a member of the team will arrange a phone call to discuss your specific needs.
We will book you into a trial session where you can come along meet the team, the other participants and take part in a session.
After your trial session you will be invited to join the group, or a discussion around any extra support needed will take place.
Things to note
Due to staffing ratios, Wac Nites is not suitable for young people with profound and multiple learning disabilities
Wac Arts cannot provide 1:1 support in sessions, but we willingly accept external 1:1 support in order to allow young people the opportunity to engage in sessions.
Wac Nites is not suitable for young people with significant antisocial behaviours'
Ask us a question
If you would like to get in touch we the admin team are available at admin@WacArts.co.uk
Wac Arts
Wac Arts Nites
Old Town Hall
213 Haverstock Hill
London NW3 4QP
General enquiries: 020 7692 5800
Email: admin@WacArts.co.uk