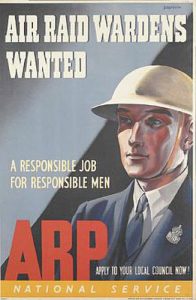 Hampstead Town Hall played an important part in helping protect civilians in the area during World War 2.
Between 1939 and 1945 the building became an Air Raid Precautions (ARP) station. The ARP refers to a number of organisations and guidelines in the United Kingdom dedicated to the protection of civilians from the danger of air raids.
Made up predominantly of volunteers, Raid Wardens communicated ARP advice to the public and were responsible for reporting bombs and other incidents and ensured the blackout was observed. Other services included rescue personnel, stretcher parties and messengers. Much of these services would later form the basis of national safety services following the war, such as the Fire Service.
Second World War graffiti still visible on the walls
On the outside of the Town Hall still sits graffiti placed there during WW2, depicting bombs falling and soldiers in action. The marks on walls placed by the hands of people living though the most fearful of times provides a fascinating glimpse into a very real piece of history.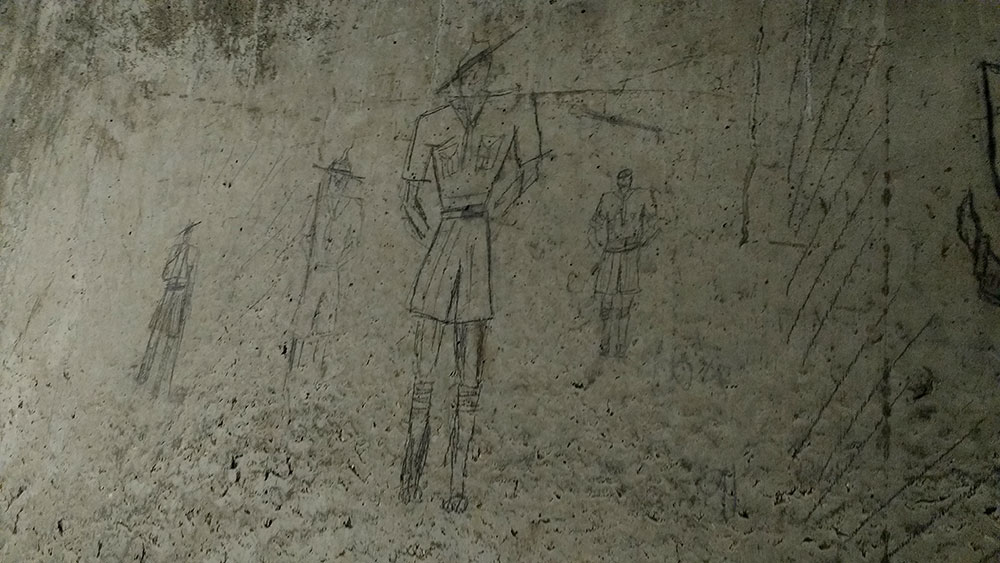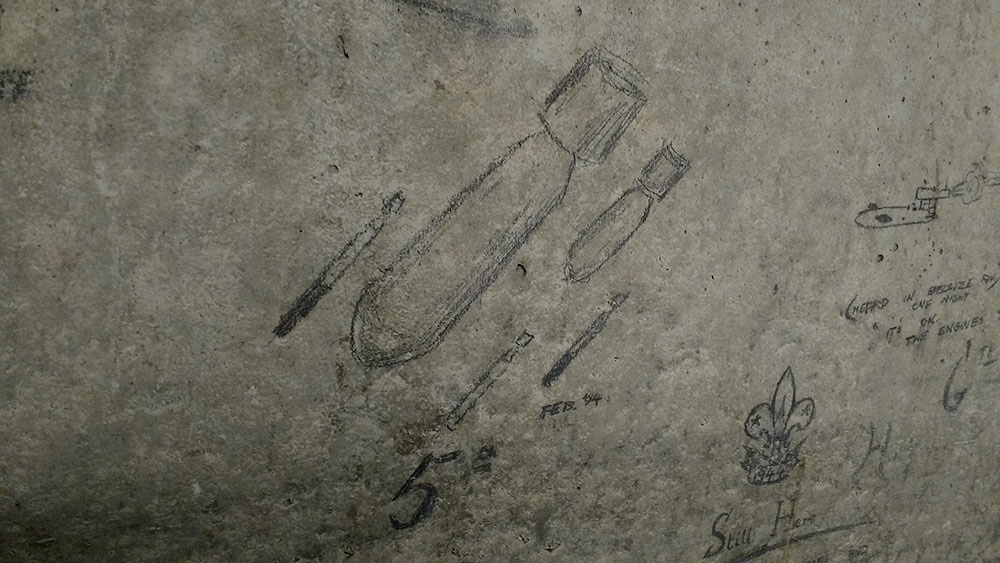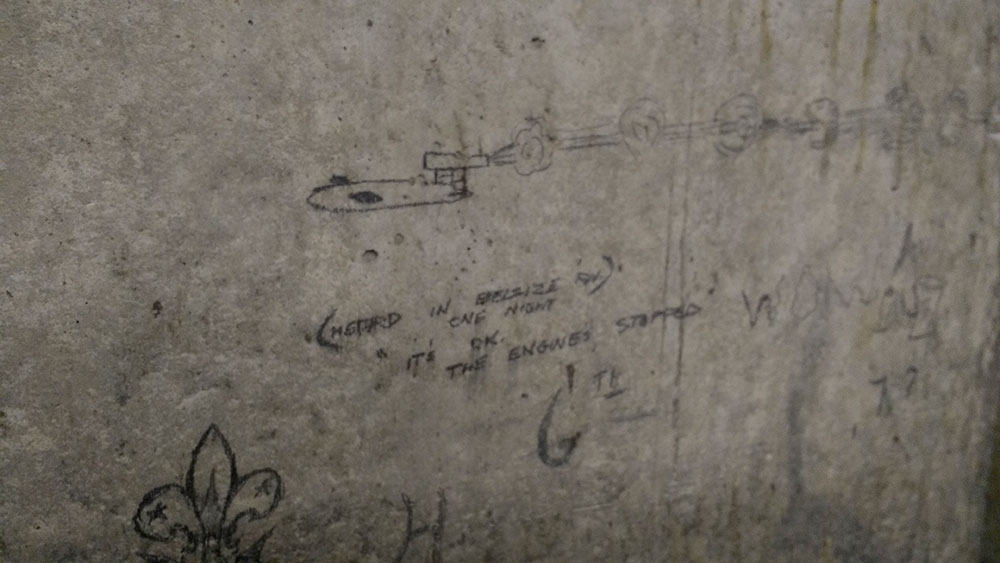 Hampstead Town Hall has retained its Grade II listing and also has a First World War memorial plaque within its walls containing the names of 32 borough employees who died in battle.