---
We are Wac Arts
A charity that has been driven by the needs of young people and the community for over 45 years. Wac Arts lifts generation after generation of young people, empowering them with the life skills that only the arts can offer. We have a commitment to those who face barriers to opportunity, using the infinite power of the arts to unleash the extraordinary potential of young people.
"Wac Arts means an expanded life. A better life. A chance to open up with likeminded people and grow as a person. That's what I felt in the eleven years I've been here"
John Gaine, Senior Wac Arts student and Wac Arts Ambassasor
Wac Arts' Programme celebrates diversity, with classes significantly subsidised to make them accessible to all young people aged 5-30. Providing weekend and evening classes, holiday programmes and a vibrant disability and inclusion programme, Wac Arts is rock solid in support of empowering young people to change their worlds through the arts.
Our Home – A 140-year-old grade II listed building in the heart of Camden
Wac Arts is based in the Old Town Hall, Belsize Park, in the borough of Camden, North London. Wac Arts is a creative hub where young people build confidence, artists connect, and other arts and cultural organisations thrive. Sharing our home with a variety of Building Partners allows for boundless collaboration, creativity and opportunity for our young people and the community.
Our home reflects the diversity of our world and celebrates our heritage of performance and participation. Our community is bound by people who will stop at nothing to inspire young people through lifelong learning and the arts.
"We rehearse up in leafy north London in a fantastic arts centre. You've got lots of older people there doing University of the Third Age and then you've got lots of young people running around trying to get into the arts, so it's a very creative space and its lovely"
Damian Lewis, actor (on rehearsing The Goat at Wac Arts, March 2017)
Our building
We believe that young people need and deserve access to great facilities in order to achieve. Since 2000 we have been very fortunate to have our base at the Old Town Hall in London's Belsize Park. Here we have a complex of three buildings connected by a light and bright atrium space and incorporating a purpose-built performing arts and media block.
Room hire
Hire space in our beautiful building. Increasingly recognised as one of London's top venues for performing arts clientele and corporate or private hires the building's flexibility also enables it to function as a vibrant community arts hub. Whatever the occasion, Wac Arts Events can help to create the perfect setting.
Contact us for more information on room hires and our events management services on 020 7692 5800.
Our Alumni – Young people empowered to make their mark on the world
Our Arts Programme help young people build their skills for employment and personal development in and through digital media, music, theatre and dance. Many young people have marked their presence in the performing arts and media industry going on from Wac Arts to become arts professionals.
As important as those who have go onto work in the arts, we have watched thousands of young people go on to have successful careers as youth workers, teachers, lawyers, administrators and entrepreneurs, harnessing their extraordinary potential every year, equipping them to make positive choices for themselves and a positive contribution to society.
'Wac Arts gave me an invaluable experience not only the chance to develop as an actor but gave me an appreciation of all arts ballet, jazz, music. We were encouraged to try everything and to create. I don't think you get that type of training anywhere else'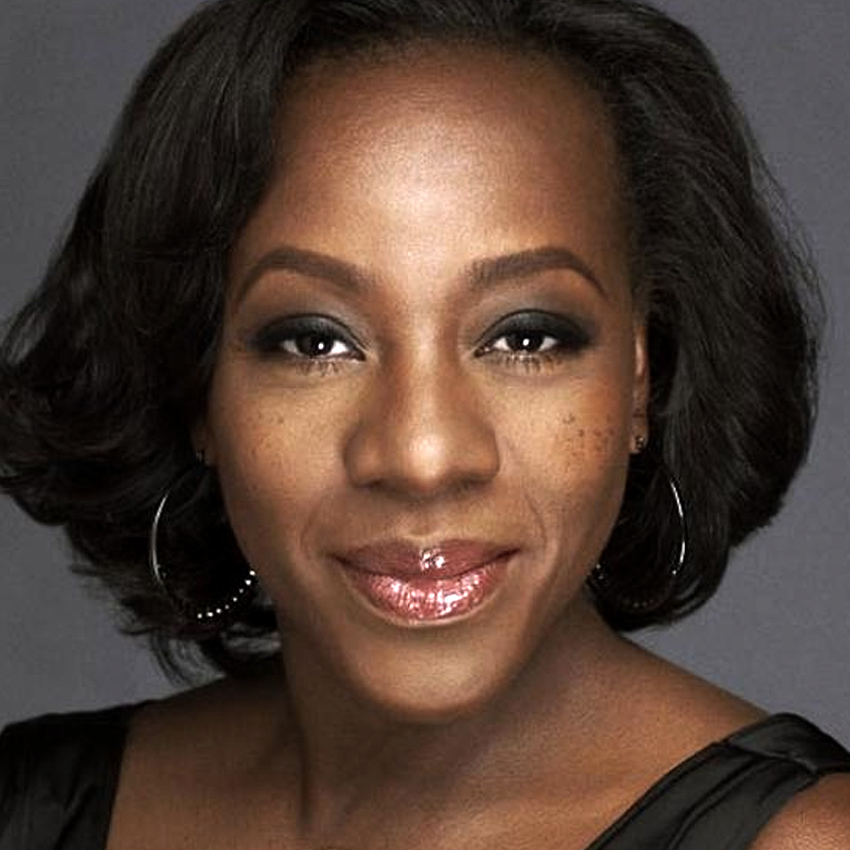 Marianne Jean-Baptiste
Oscar, BAFTA and Golden Globe Nominee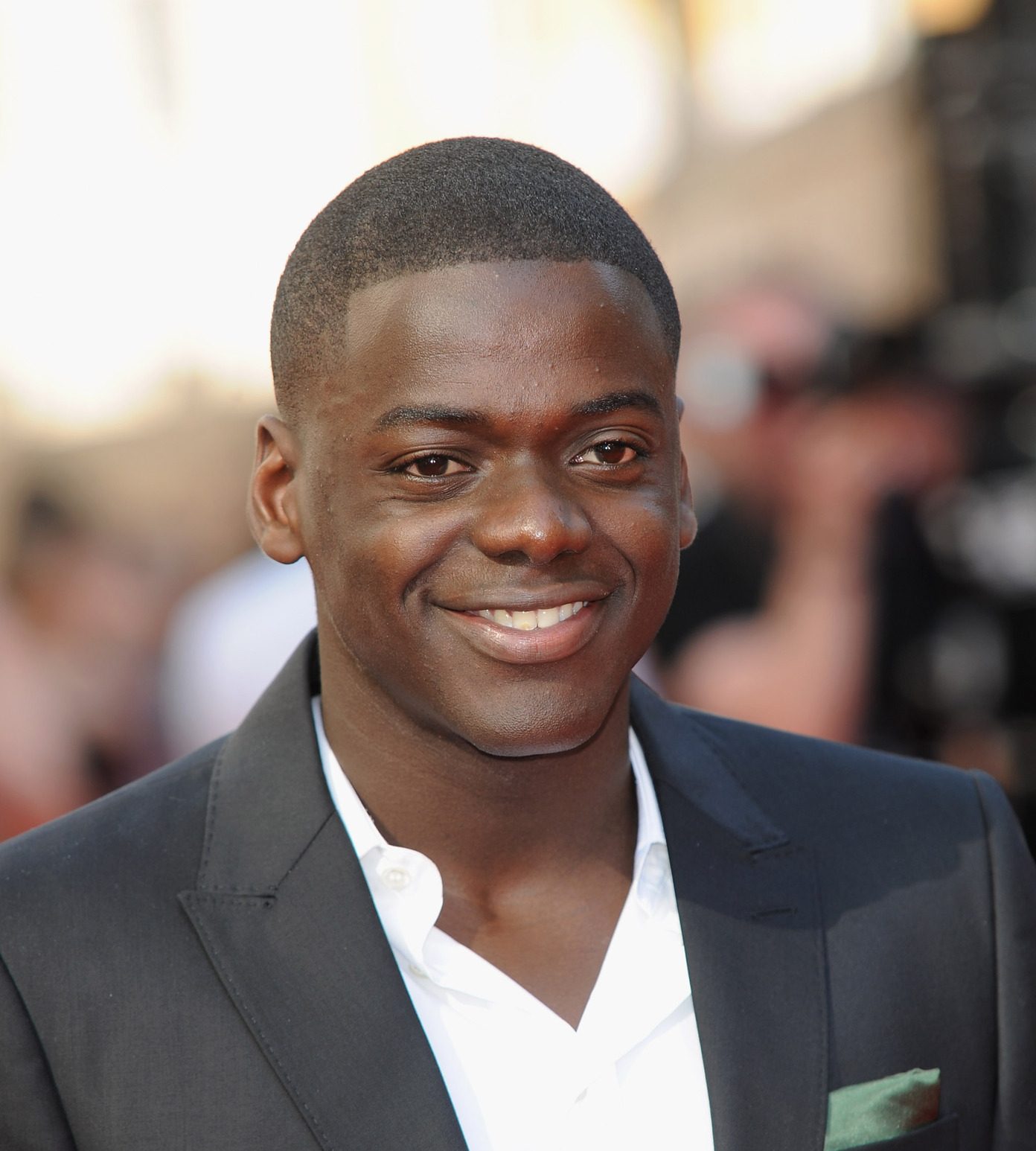 DANIEL KALUUYA
'Thank you (Wac Arts) for letting me think differently!'
BAFTA winner (Sicario, Black Mirror, Get Out, Marvel's Black Panther)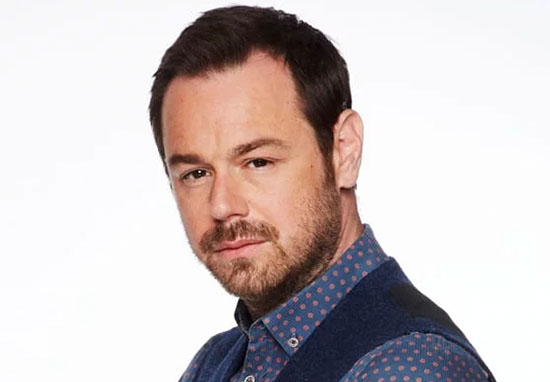 DANNY DYER
'I can't express enough that if it wasn't for Wac Arts I wouldn't be where I am today. I owe it my whole career.'
Television Award winner (Eastenders, Human Traffic,
Mean Machine, Football Factory)