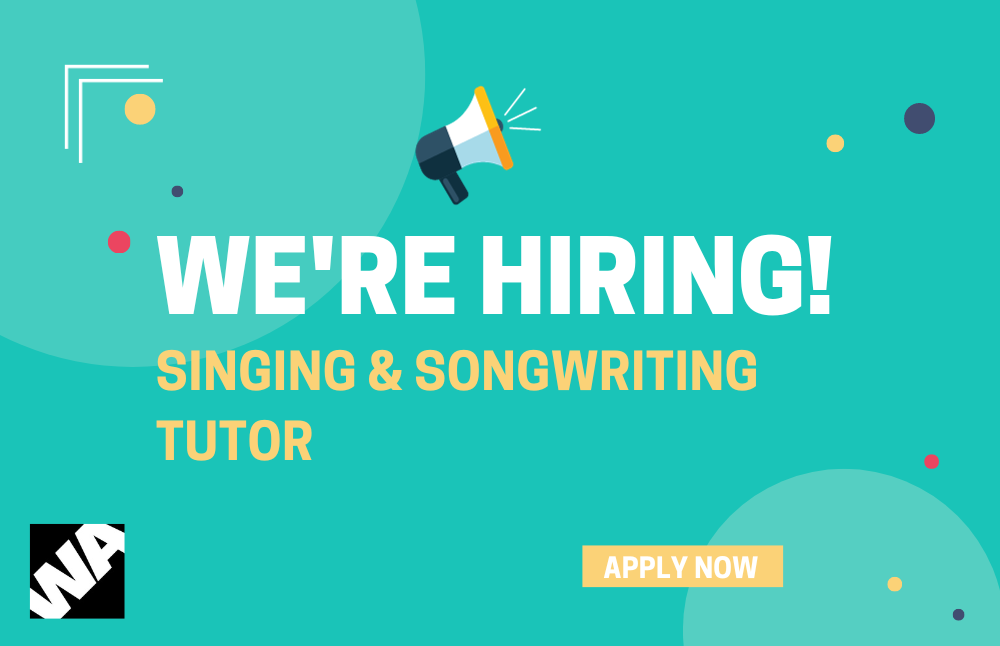 We are looking for Singing & Songwriting Tutor for Weekend classes from January 2023. Our programme tutors guide young people to learn new skills in Performing Arts, Creative & Digital…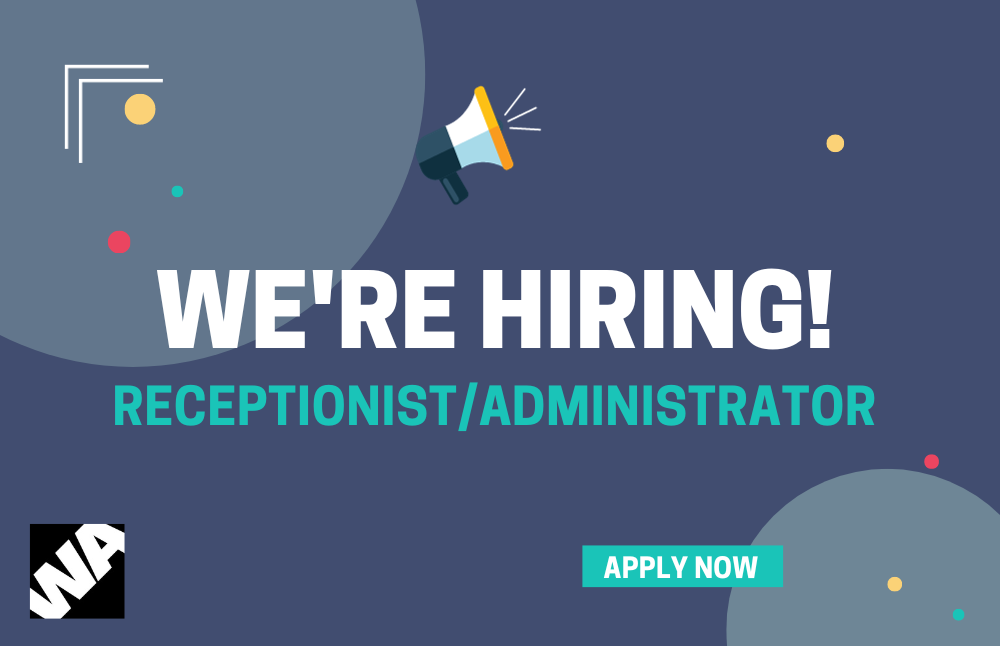 Permanent, part-time We have a new opportunity to join our front of house and admin team. We are looking for someone who is pro-active and has a flexible…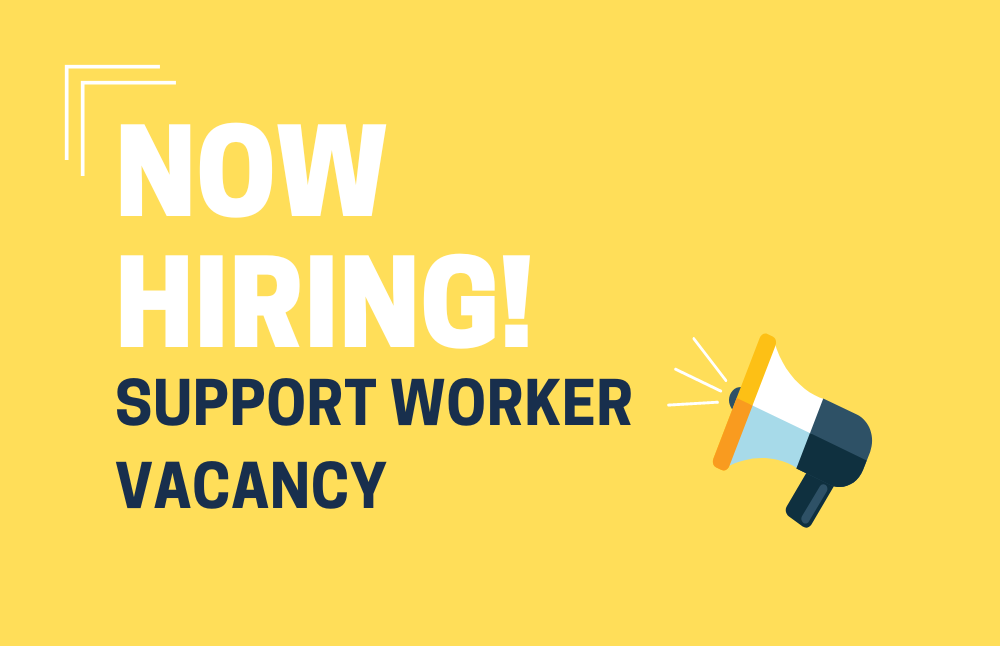 SUPPORT WORKER We have a new opportunity to join our Disability and Inclusion provision. We are expanding our current team of support workers who work with our young…
Wac Arts adopts a zero-tolerance approach to discrimination on any of the protected grounds in the Equality Act 2010.
We are committed to providing equal opportunities to all current and prospective employees regardless of age, disability, sex, sexual orientation, pregnancy and maternity, race or ethnicity, religion or belief, gender identity, or marriage and civil partnership.
We aspire to have a diverse workforce because, in our view, diversity enables better outcomes for our work. We also believe that a more inclusive workplace, where people of different backgrounds work together, ensures better outcomes for all staff. From application to interview, we place inclusion at the heart of all we do.
In particular, we strongly encourage suitably qualified applicants from a wide range of backgrounds to apply and join Wac Arts.
We will take positive steps to ensure that our employees, stakeholders, contractors and clients can enjoy an experience that is fair, equitable and free from discrimination in their dealings with us.
To help us achieve our goal of a diverse and inclusive workplace, we have implemented the following initiatives:
Creation of:

Equality, Diversity and Inclusion working group
People & Culture committee

Unconscious bias training for the Board and the Senior Leadership Team
HR and operational policies review
We look forward to working with you.