We work with a variety of businesses whose support makes a huge difference to our children and young people. Partnerships are mutually beneficial. We support our corporate partners in meeting their corporate social responsibilities and making a tangible impact in their local communities.
Corporate donations mean we can support our young people in their artistic journey by helping them to learn life skills and supporting them with their education and employment.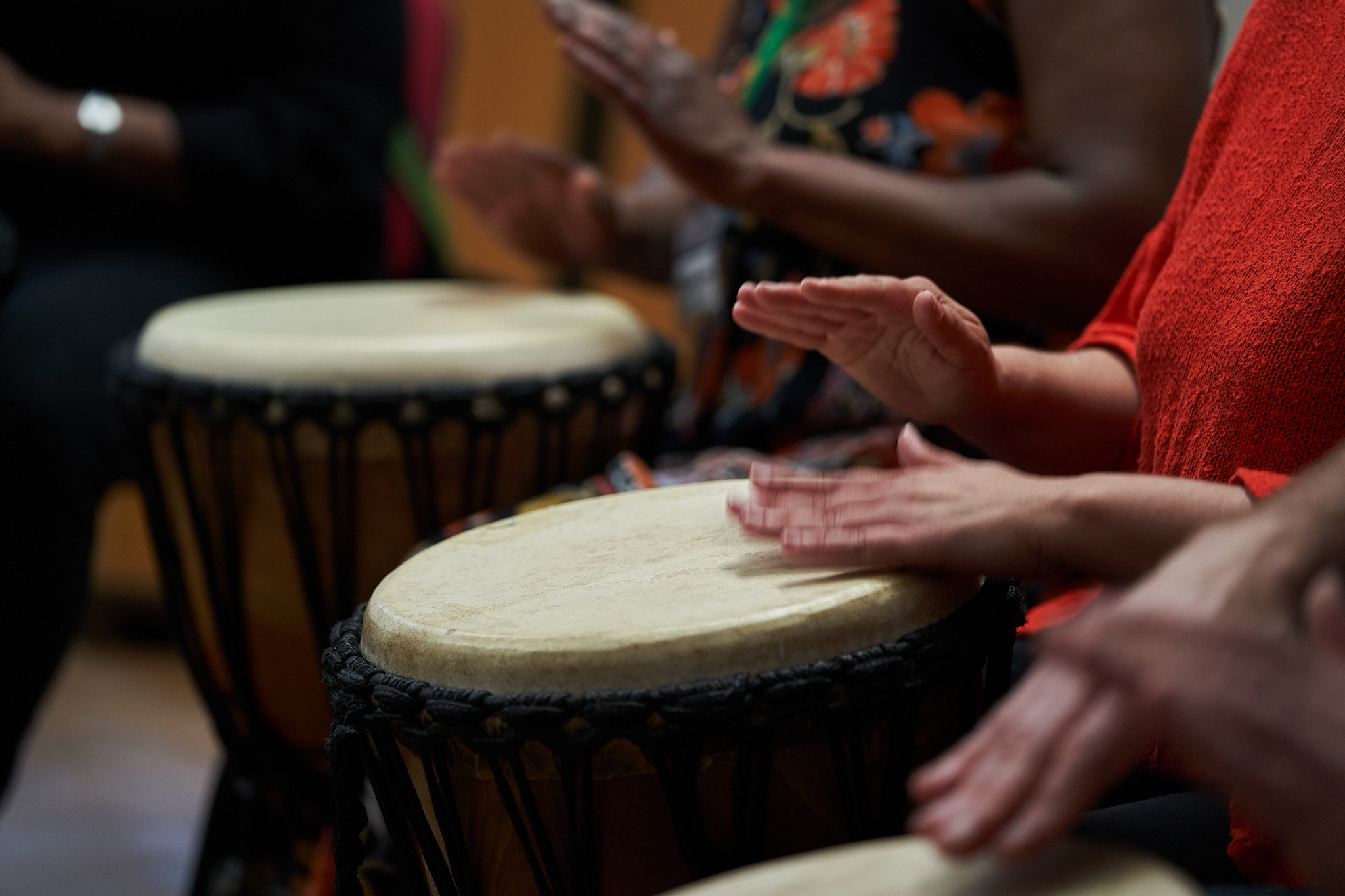 how to get involved
We work closely with companies to develop ideas that make the best use of their time, expertise, resources and donations. There are lots of ways that you can get involved with what we do, and your invaluable support makes all the difference. Skilled volunteering is a great way to:
Increase employee engagement
Increase staff retention
Enhance 'job relevant' skills and talents
Network and boost employee morale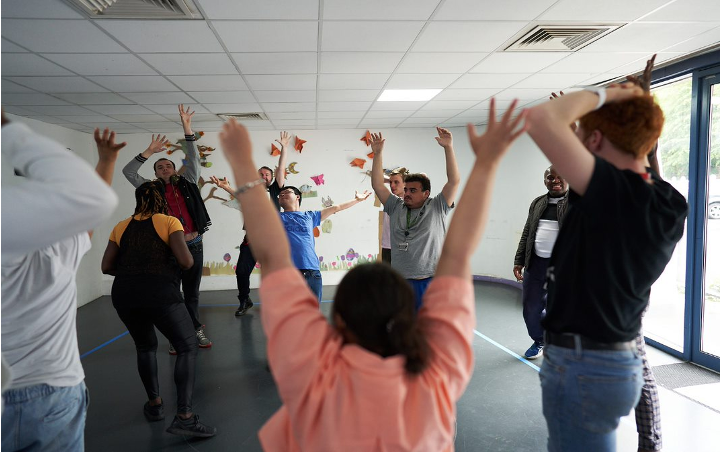 contact us
We want to work with businesses and companies who are keen to help us grow.
No matter what company you work for, we're always looking for more partners who can help us solve some of our biggest challenges using their skills, knowledge and expertise.
If you would like to discuss these or any other potential opportunities, please get in touch at development@wacarts.co.uk
how can i support wac arts at work?
Hold your team day, 1 day courses or arrange meetings away from the office at the striking Hampstead Old Town Hall. How about considering giving your team a physical challenge such as gardening around the building, redecorating one of our rehearsal rooms or painting a mural in our atrium. You could even sponsor a room for a couple of years which all visitors would see.

We also welcome companies providing skills, sessions or workshops themselves that could be of benefit to our wider team of colleagues.

We will provide refreshments, equipment, show you around and tell you about our fantastic ongoing projects.
Sponsor a particular art form; from music and dance to digital media and drama. Your support will be shown on our website and social media channels as well as be shown on all appropriate publicity material.

Our 2022 Summer Fete was kindly sponsored by Property Divas, whilst Flipside PR – one of building partners – have generously upgraded our sofa room as a new multi-functional meeting space for all to enjoy.
Have you ever been inspired to run a marathon, swim the serpentine or even dance continuously for 24 hours? Take on a challenge or event and fundraise for Wac Arts.

2023 has seen our biggest public participation to date. We had entries in the London Landmarks Half Marathon, The Big Half, Vitality 10k and Swim Serpentine. A big thank you to all of our participants for this year. We will be returning with more in 2024!

We are continually looking for more ways to get people involved so if you have any suggestions please do let us know.

CURRENT CHALLENGE EVENTS ARE NOW LIVE: London Landmarks Half Marathon Is Back – Wac Arts
Support our work by donating goods or services that we can use to deliver our services or in fundraising as an auction or raffle prize.

Introduce Wac Arts to your business partners who may wish to also support us. Spread the work of Wac Arts so that more families will benefit from being part of the Wac Arts family.
"I am proud to support Wac Arts as they provide a necessary service to the young people across Camden and further afield. They allow people to access the performing arts and take part in activities that may have otherwise been inaccessible to them. We were happy to offer our support to WA during our Banijay Volunteers day by offering a series of development workshops to young people. It was great to work with them to create some really interesting pieces of media." Banijay

"As a local business we have been proud to support WAC over many years!" Property Divas

"When I saw the opportunity to raise money for WAC Arts it was a no brainer for me…I feel incredibly fortunate that I was able to benefit from WAC's during my teenager years at a time where I thought the arts were truly inaccessible. It is a privilege to be able to contribute to another young person having experiences similar to the ones I had". Zen Addai – Big Half 2023 runner