Have fun and raise money for Wac Arts
Go on an adventure, push your limits, achieve a lifetime goal— all whilst supporting Wac Arts!
There are countless ways in which you can raise funds for our organisation.
Get in touch with us at Philanthropy@WacArts.co.uk or call 020 7692 5806 to find out how you can become a Wac Arts fundraiser today.
For more inspiration, below are some of our recent fundraisers in action!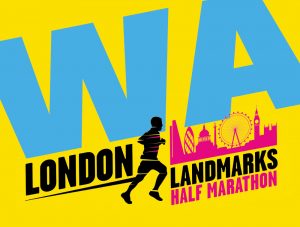 We're delighted to announce that we'll be taking part in the 2020 London Landmarks Half Marathon – the only half marathon to go through both the City of…