Join our latest youth Podcast Project with CRATE
Want to be the next big Podcaster?
Wac Arts Podcast Project at CRATE Walthamstow is strictly for Youth voice and we want to hear yours!

Come join industry professionals Ye-Ye and Powers to learn innovative and inspiring skills in podcasting and empower your voice to stream to the world.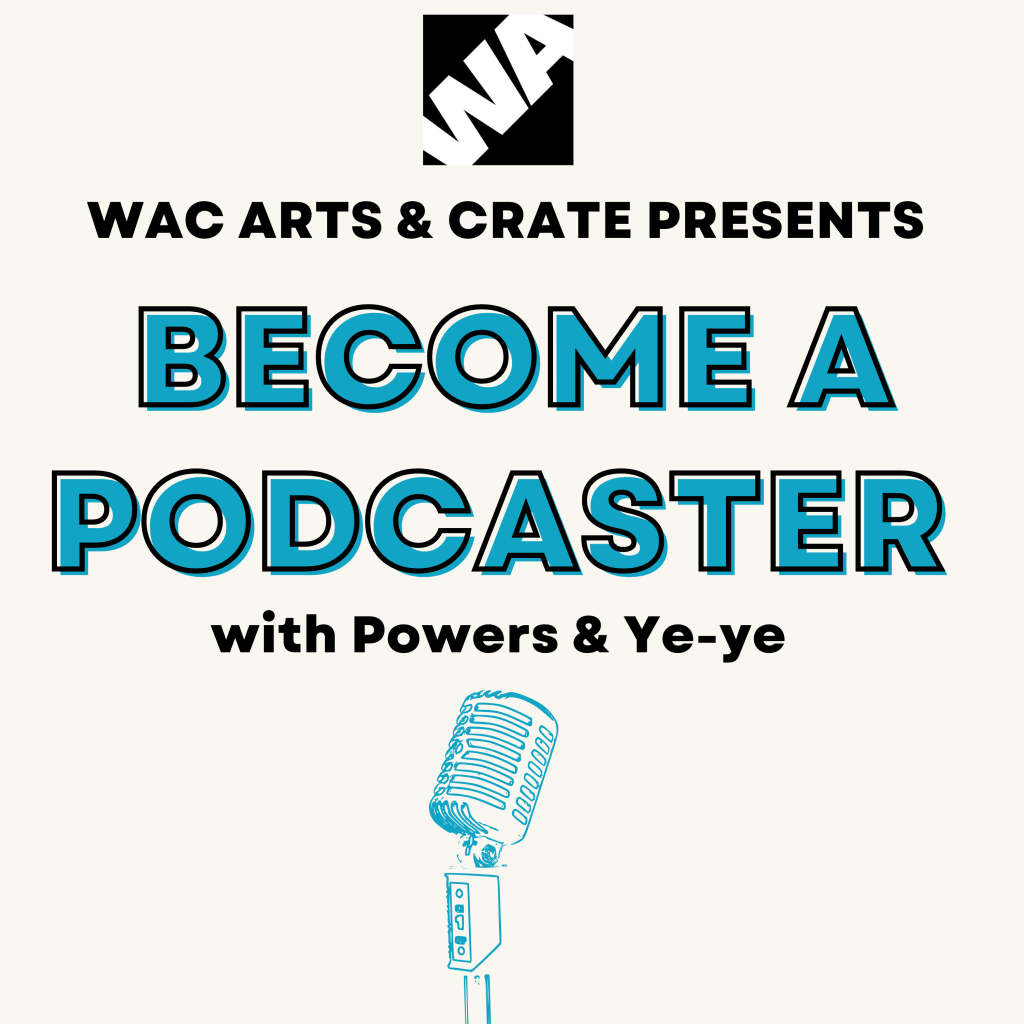 To secure your place:
Limited spaces available.
The sessions will run every Saturday for 7 weeks including a live streaming week to an invited audience
Dates: 25th Feb – 1st April 2023
Times: 11:00-12:30 11-13 years
13:00-14:30 14-18 years
Location: Crate, 35 St James St, London E17 7FY
Price: £45 for 6 weeks
For further information please email outreach@wacarts.co.uk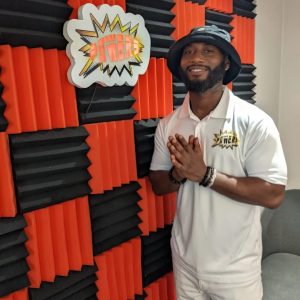 Don't hesitate, come join us to empower your voice!