Earlier in the year Wac Arts began a search to commission new works from a group of outstanding artists to begin our collective recovery from the global pandemic. These 'We Are Open' commissions are the first stage of an ambitious 3 year creative programme. Artists were invited to submit proposals to show how they might develop work reflecting their individual or collective experience during the past year in lockdown.
We were inundated with brilliant applications and six inspirational artists and their companies were finally selected for commissions. As well as demonstrating exceptional creativity and inclusive practices, our chosen artists impressed with their collective ability to engage with local people and especially the most vulnerable individuals in our community. The last few months has seen them working on the development of their pieces in collaboration with community groups and exploring the impact the pandemic has had. Over the course of this month during Wac Arts' Festival of Commissions, they will be sharing their work with the community of Belsize Park and Camden, at a range of local venues, outdoor spaces, and online. Today, we're delighted to start introducing our artists to you…
Blink Dance Theatre is one of the commissioned organisations that have devised a new show, called DRIVE THRU. It is a sensory and immersive show for people with mild, moderate or profound disability and complex needs who have found themselves utterly isolated during the pandemic with limited or no access to the arts. This project is the brainchild of neurodiverse artists and BLINK co-directors Francis Majekodunmi and Vicki Hawkins. They produced the show in response to the urgent need to help shielding individuals access the arts safely. Next week (Wed 14 July), an invited audience from our Wonder Wac group will be attending DRIVE THRU in a minibus, maintaining their safe bubble, whilst an interactive, immersive and multi-sensory dance show transports them to another world.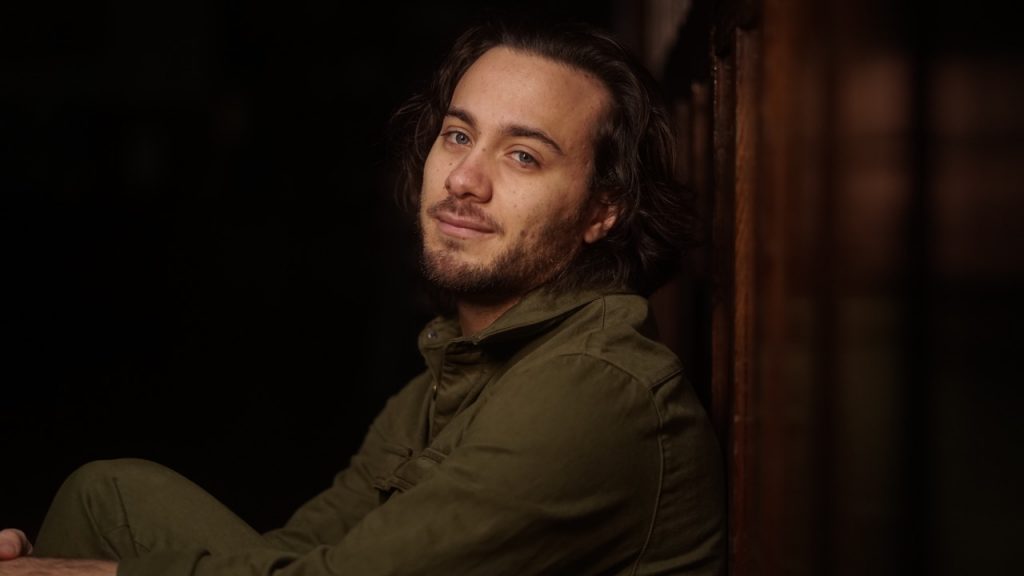 As dance is a key programme theme of this 'recovery' year, we have created a new Wac Arts Dance Company, spearheaded by another of our acclaimed commissioned artists, Lukas McFarlane. Lukas is a celebrated choreographer whose work features on The X Factor, The Voice and Strictly Coming Dancing and in 2013 was crowned best dance act, winning Sky One's, 'Got to Dance'.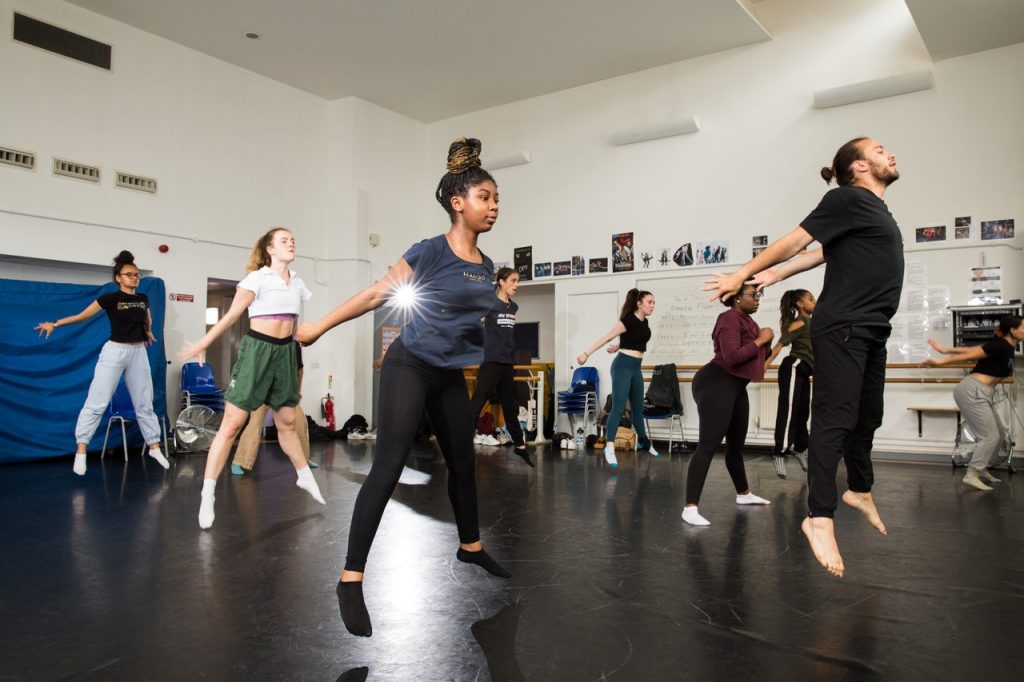 Fifteen new dancers have joined the Wac Arts Dance Company and will participate in an amazing 6-week training programme with Lukas and another of our commissioned artists, Kloé Dean (more to follow soon about Kloé). Wac Arts Dance Company has been working with Lukas in relation to 'Isolation'. He will showcase his work through the medium of film which explores how news coverage about the pandemic and has formed the backdrop to everyday life since March 2020. Our Wac Arts Dance Company and their 'Isolation' film with Lukas will feature in our forthcoming Summer Festival' celebration on Saturday, 24th and Sunday, 25th July. This will be presented at Wac Arts, Castlehaven and other locations across Camden, part of the London Borough of Camden's, Camden Together.
We're excited and proud to introduce you to Lukas, Vicki and Francis and the work they've developed as We Are Open commission recipient. We'll be sharing news about our other artists soon!