Get your tickets now to support our full-time students
Tickets for our Diploma programme's end of term performance at the Arts and Media School Islington Theatre (the next event on our 40th Birthday schedule) are now available! Join us on the 29th and 30th November to celebrate their achievements so far this year and see a really good show!
---
Third year showcase: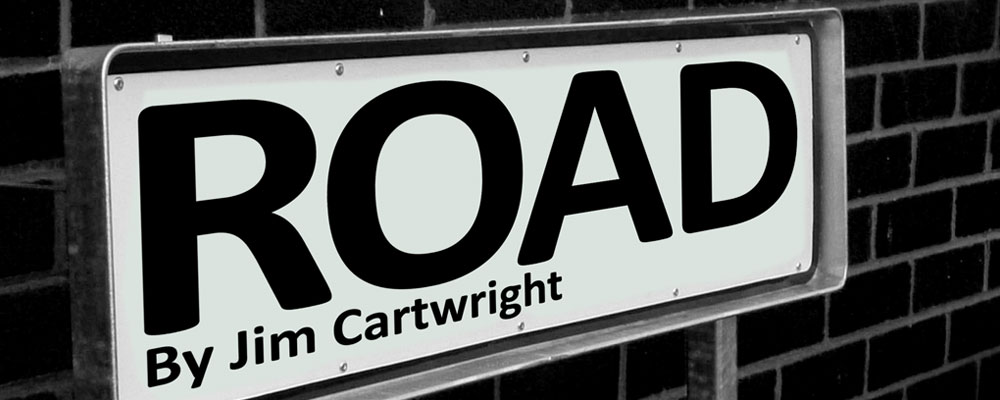 Our third year students will be presenting Jim Cartwright's Road.
Friday 30th November
1pm school matinee & 7pm evening performance
AMSI Theatre
Arts and Media School Islington,
Turle Road,
London N4 3LS
Under the guidance of the rum-soaked wideboy Scullery, we are taken on an evening's tour of a scruffy, depressed road in a small Lancashire town. Moving from street corner to living room, from bedrooom to kitchen, we meet the inhabitants of young, middle-aged, and old, glimpsing their socially and emotionally wretched lives, in this sharp, sad, funny and angry play.
---
Second year showcase: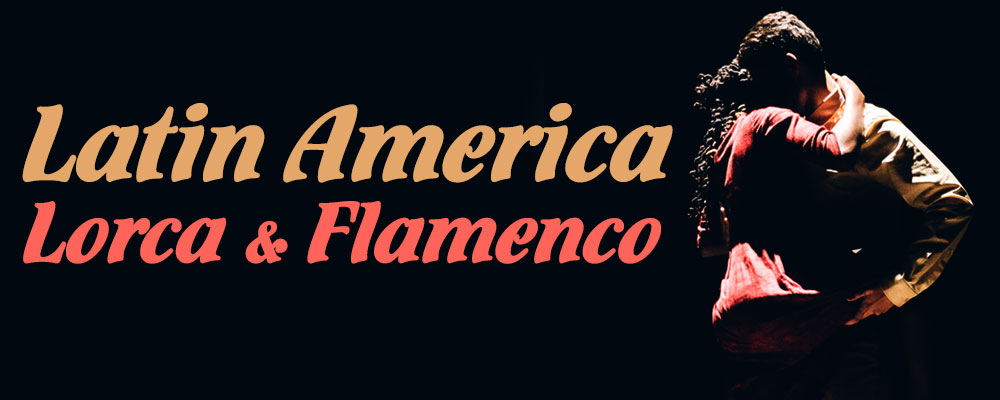 Second year students will be sharing their work on the theme of Spanish and Latin American culture, including Flamenco dance, singing and extracts from Blood Wedding by Lorca.
Thursday 29th November at 7pm
AMSI Theatre
Arts and MEdia School Islington,
Turle Road,
London N4 3LS