Join us on Saturday, 24 and Sunday, 25 July 2021 for our Festival of Commissions. This FREE Festival showcases a series of specially commissioned new works from celebrated international dance artists and facilitates important discussions around the role the arts can play in rebuilding our health and society post-pandemic.
Festival Schedule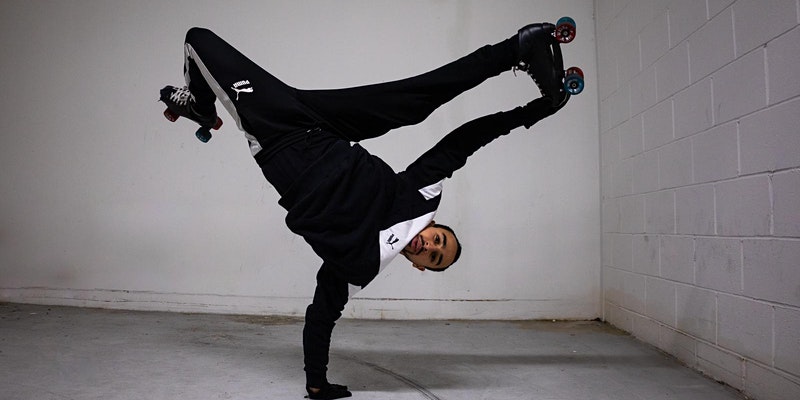 Dance Skate Jam
Saturday 24 July | 1.30pm – 3.30pm | All ages (all under 14s to be accompanied by an adult)
Location: Castlehaven Community Centre | Sign up to join here
Professional breaking, house and contemporary dancer, Hakim Saber opens the festival with his commission: Dance Skate Jam, an exciting and innovative fusion of popular dance forms and roller skating. The pandemic and lockdown have changed day-to-day life and for a dancer with limited opportunities to work, Hakim has explored new ways in which to express himself creatively. Featuring a spoken word artist and music producer, Dance Skate Jam explores the cultural significance of roller skating in the Black community, reflecting on the past and looking to the future.
If you are a dancer or skater, this is where you need to be. And if you just want to watch something brand spanking new and fresh, this is for you. The tunes will be pumping so come watch, dance and skate – there'll be something for all to enjoy!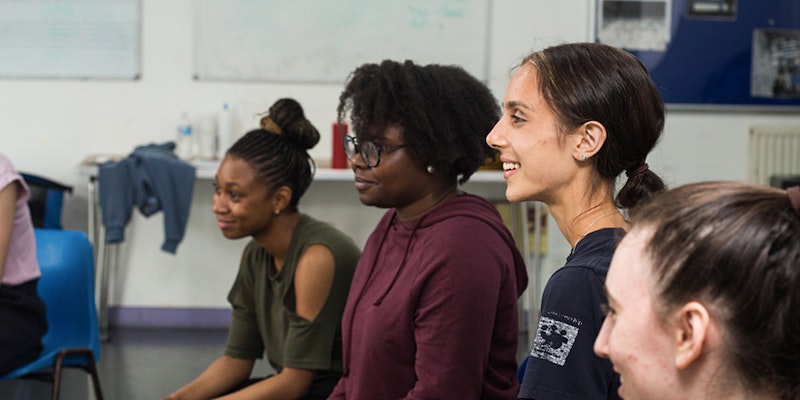 Heads Up Well-Being & Creativity
Sunday 25 July | 1.30pm – 2.30pm | 14+
Location: Wac Arts & Online | Book your in-person or online place here
Wac Arts invites local creatives and artists to join an hour-long panel discussion exploring the healing power of the arts. Led by a panel of experts who specialise in supporting creatives' mental health and well-being, this friendly, informal and open discussion will examine how creativity promotes positive mental health in challenging times. Supported by the Young Camden Foundation.
You can join this important discussion in-person at Wac Arts or online via Zoom.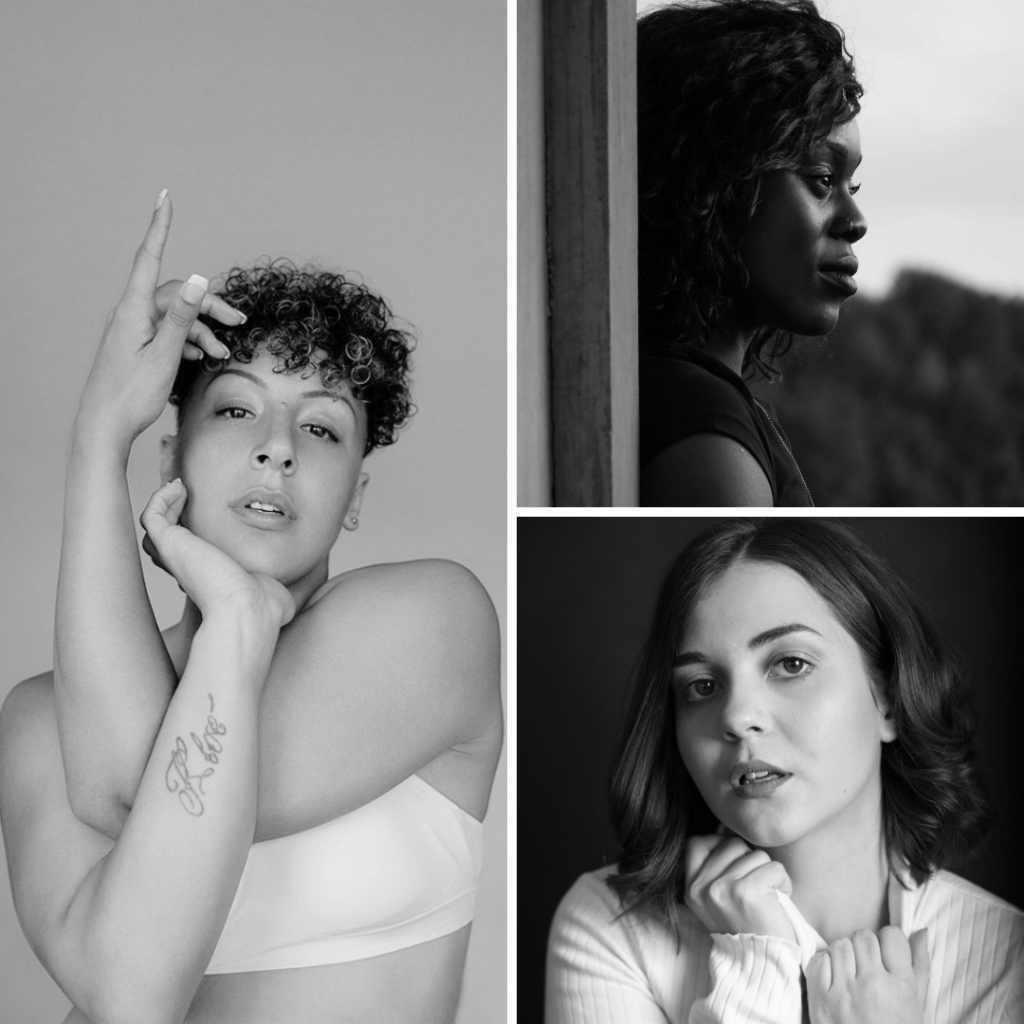 Kloé Dean and MYSELF UK DANCE
Sunday 25 July | 4.00pm – 5.00pm | All ages
Location: Online | Book here to receive streaming details in advance.
Wac Arts' alumna, Kloé Dean is the founder of MYSELF UK DANCE COMPANY, an all-female collective of exceptional dancers promoting empowerment, ambition, individuality, and self-worth through the medium of hip-hop. Kloé has selected two of her company artists, Harriet Mason and Fatima 'Fats' Tchalimbo, to join her on her journey with our recently-created Wac Arts Dance Company.
Over six weeks, Kloe, Harriet, Fats and the Wac Arts Dance Company, have created their response to Covid-19.  On Sunday 25 July they will present two pieces of 'work-in-progress' which will be live streamed on YouTube. The performances will be followed by a special Q&A with Kloé, where she will share insights into her company and support available for female talent in the industry.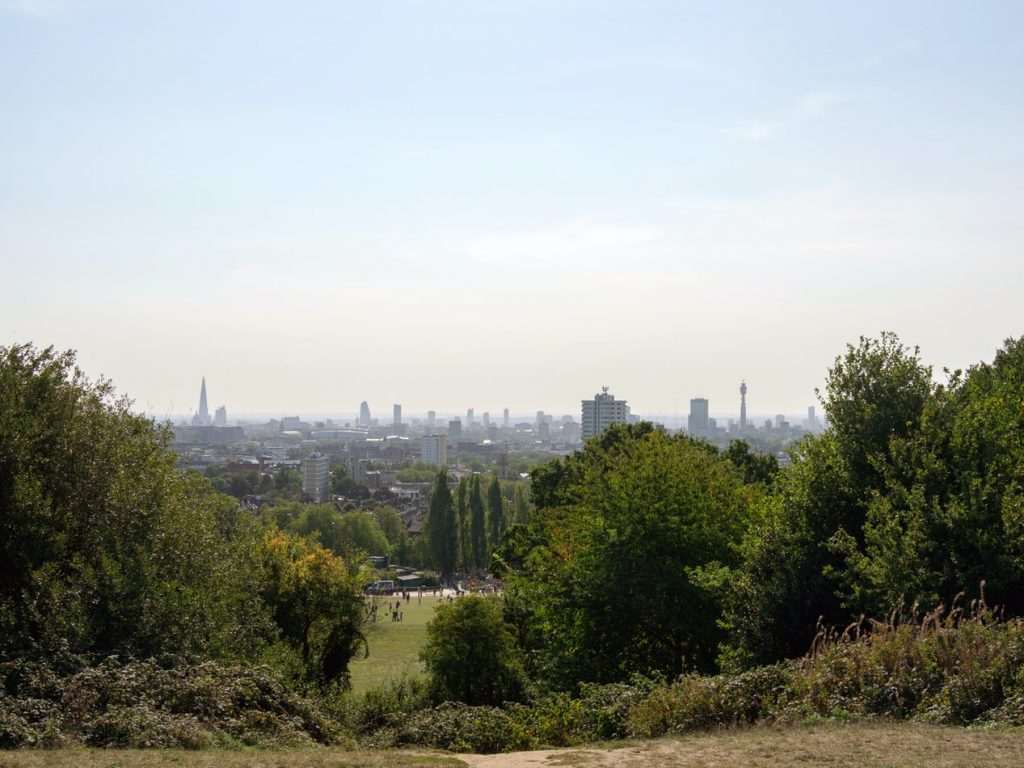 Social DisDance
Sunday 25 July | 4.00pm & 6.30pm | All ages (all under 14s to be accompanied by an adult)
Location: Hampstead Heath (East Heath) | Book your place here
Grace Gibson and Tom Chapman invite us all to join them on Hampstead Heath for Social DisDance, an audio dance-theatre experience to inspire us all to reconnect with our bodies and our surroundings.
Grace is a movement maker and director, and Tom a performer and composer. They create work – individually and together – for theatre, dance and music. They have worked with several of the UK's most prestigious arts organisations including National Theatre, Barbican Centre, Young Vic and The Globe.
Social DisDance invites participants to download a 30-minute audio track; find a (socially distanced) space on the East Heath; plug in headphones and press play at the same time, joining others in a unique, playful creative event and experience.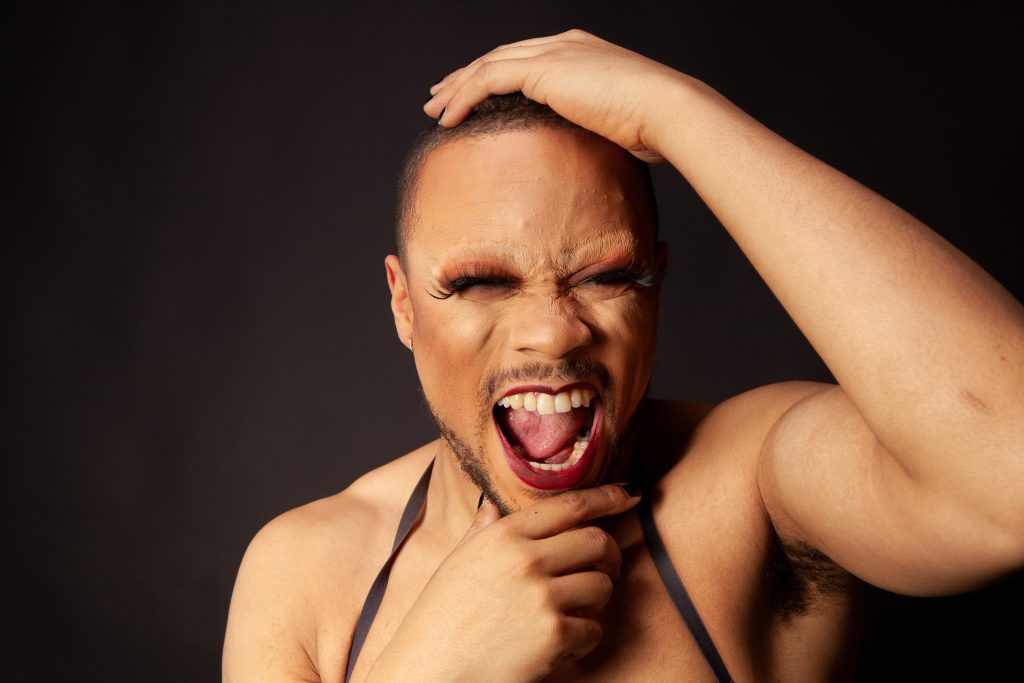 Rhys Hollis: Protest
Sunday 25 July | 5.00pm | Suitable for those aged 14+
Location: Wac Arts | Book your in-person place here
Rhys Hollis (Rhys Pieces), a former member of Wac Arts' weekend programme has been collaborating with Mosaic Trust to research and develop a new dance and movement piece, to be presented at Wac Arts, on Sunday 25 July, as a scratch performance.
With the current proposed laws surrounding protesting in Britain and the public unrest in the UK over the last 18 months, Rhys has worked with Mosaic Trust to creatively respond to protest at a time of lockdown. Simultaneously, the work explores how the act of protest can also be a bonding and healing tool for communities and individuals.
Expect movement, dance, music, theatre, performance art, installation, lip sync, politics and, of course, 'protest'.
Thank you to all those who have made this Festival of Commissions possible especially The Wellside Trust; The Young Camden Foundation; our anonymous donors and Associate Producers, Tia Hassan and Georgina Bednar.