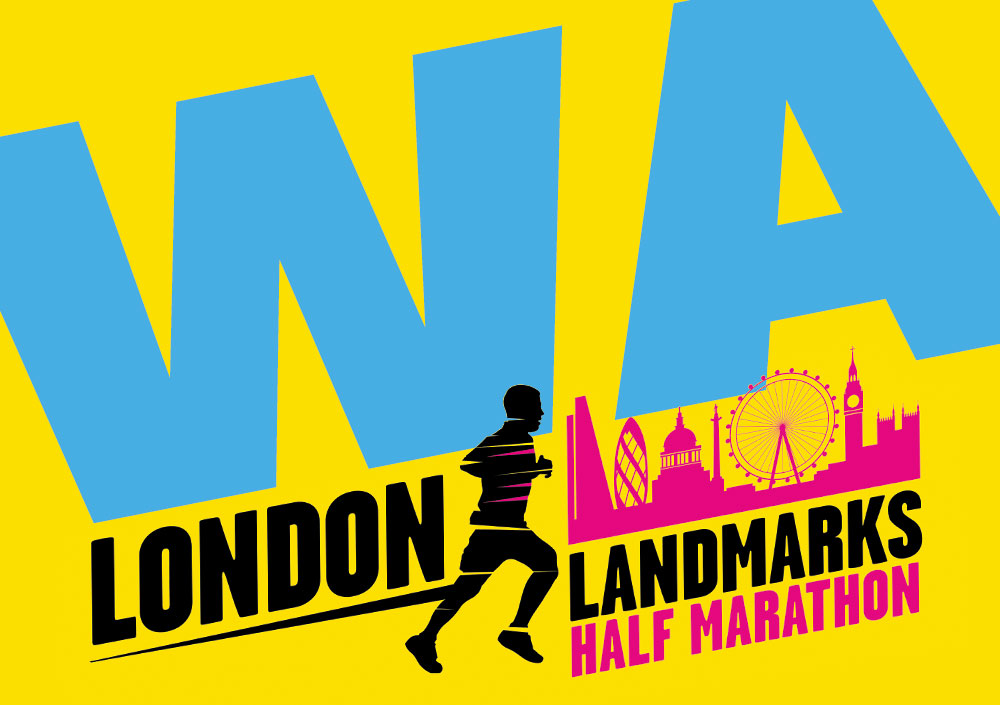 We're delighted to announce that we'll be taking part in the 2020 London Landmarks Half Marathon – the only half marathon to go through both the City of London and City of Westminster.
We are looking for motivated and inspiring people to join our running team, and help us achieve our goal of raising £10,000.
If you are interested in running on behalf of Wac Arts, please click here and complete a short registration form.
We will get in touch as soon as possible to confirm whether you have a place on #TeamWacArts
If you already have a place through the public ballot, we would love for you to join #TeamWacArts and help us reach our fundraising goal. Please contact Philanthropy@WacArts.co.uk to find out more.