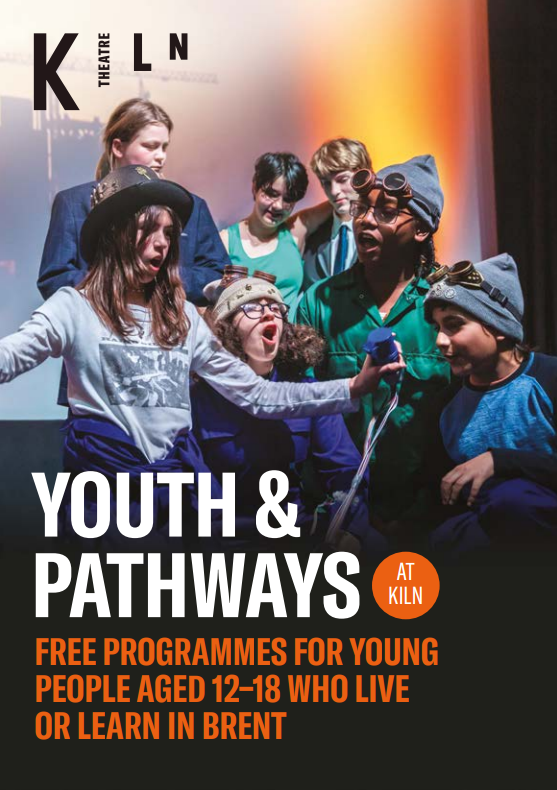 The Youth & Pathways programme aims to develop the next
generation of artists, practitioners and audiences in Brent.
Young people are given the opportunity to develop their
confidence and theatre making skills through workshops
and training, as well as performing in live theatre and film
productions. Find out more here.