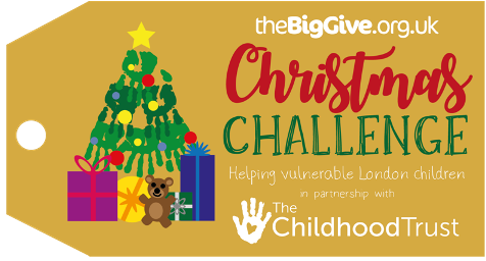 Wac Arts is taking part in the amazing Big Give Christmas Challenge 2020 when all donations will be doubled.
From 12pm Tuesday 1st December to 12pm Tuesday 8Th December all donations made online will be doubled at no extra cost.
A single gift, twice the impact for young people
Donations start at £1 and the money raised will support Wac Arts creative arts programmes for children and young people as well as our community Disco Lounge Festival next year.
You can support our campaign by making a donation or helping us spread the word by sharing our Facebook, Instagram and Twitter posts with your friends, family, neighbours and people at work.
Thank you to our young people, our friends, supporters, and funders and especially our campaign champions including The Childhood Trust.
Together, we will empower young people to change their worlds through the arts.