Bhuvan joins Wac Arts at an exciting time of growth, as the organisation scales its impact to reach an ever greater number of young people, across London, and the regions.
Since 2021, Bhuvan has been Executive Director of Yorkshire Dance Centre Trust. With an MBA from Bayes Business School, London, Bhuvan brings a unique set of creativity, strategic mindset, professional skills, lived experiences and cultural sensitivities.
Bhuvan started his career as a performing artist in 2004 with The Shiamak Group (a global dance education and entertainment company), where he performed professionally as a dance artist, assistant choreographer and dance instructor. Alongside his creative roles, Bhuvan worked for the group in various senior-level roles in business management, operations and strategy across the organisation's international territories in India, US, UAE, Canada, Australia and the UK.
Justina Cruickshank, Wac Arts Chair added

"Over the last five months, Wac Arts' Board has engaged with an external consultancy to carry out a UK-wide executive search for a new Chief Executive. After a rigorous interview process of an extremely high-quality field of candidates, I'm pleased to share that the Board has appointed Bhuvan Sharma as the new Chief Executive for Wac Arts.
Since I joined as Chair of Wac Arts in October 2020, the organisation has achieved a transformation that has set it up for an inspiring and impressive future, and I look forward to this continuing under Bhuvan's leadership".
Bhuvan Sharma,
incoming CEO of Wac Arts shared: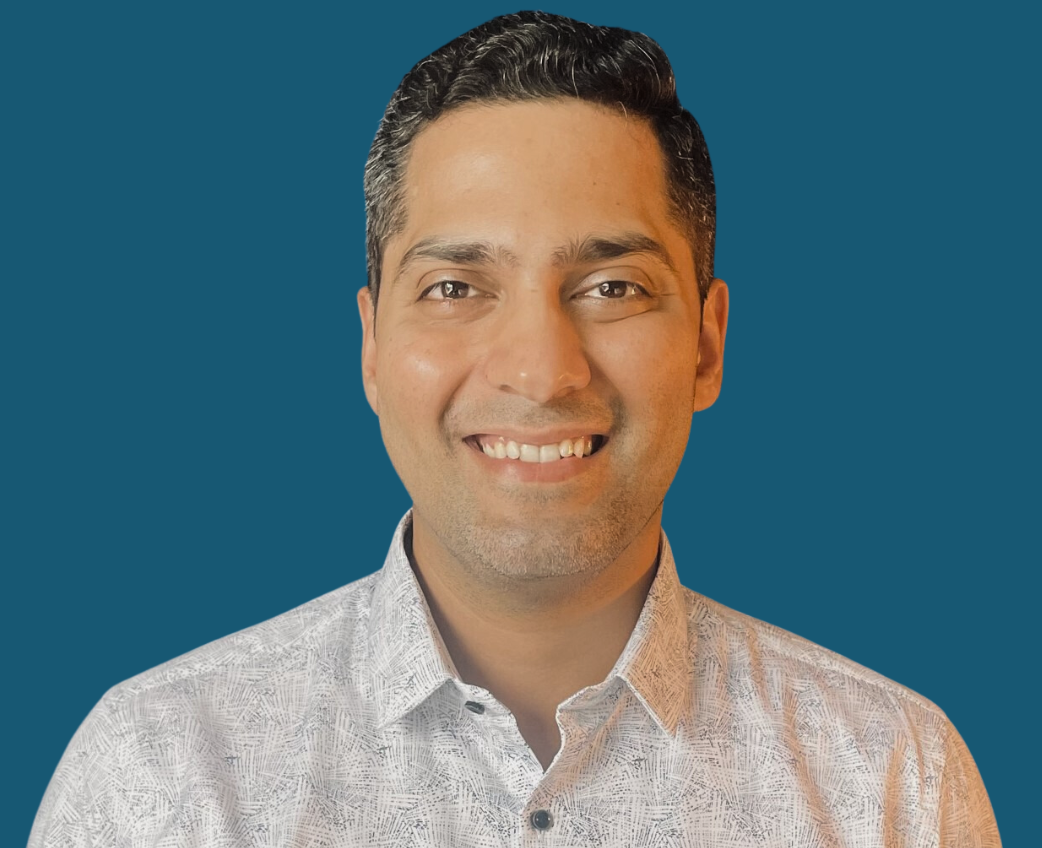 "I am really looking forward to joining the team at Wac Arts. My first encounter with performing arts was in India at the age of 12, and I owe my personal and professional development to the opportunities the arts provided me from that age. Knowing firsthand the positive impact arts can have on young minds, I strongly align with Wac Arts's values, and its belief in the access to the arts being a right for all.
Wac Arts has established a culture that nurtures talent in our communities, and it continues to be a tool to help remove barriers of age, gender, ethnicity and more. I look forward to helping the organisation continuing to do that and am excited by the possibilities the future holds for us together"
Wac Arts looks forward to welcoming Bhuvan from Wednesday 27th September!