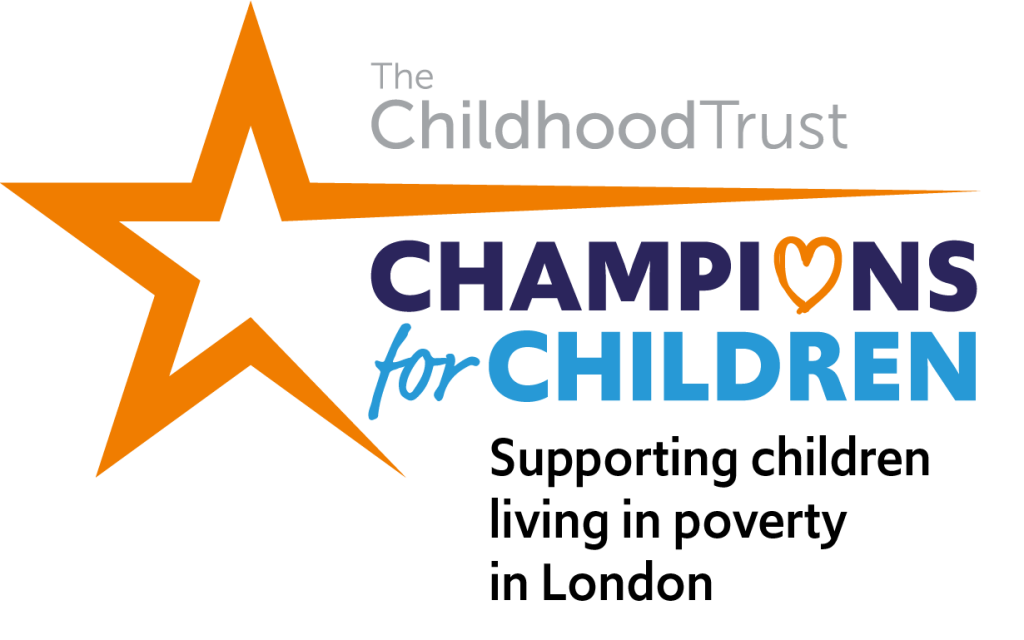 We are delighted to announce that we are once again taking part in The Childhood Trust #ChampionsforChildren 2023 matched funding campaign. From 12pm Tuesday 6th June until 12pm Tuesday 20th June donations made online will be doubled at no extra cost to the donor.
One donation, twice the impact.
Donations can start from £1, and all funds raised through this campaign will support our accessible Arts Programme for young people in London.
With your help we can continue to provide positive, relevant, and uplifting activities for young people to explore their creativity and cultural identity, regardless of their background or ability.
You can support our campaign by making a donation, or by helping us spread the word by sharing our posts with friends, family and colleagues on Facebook, Instagram, and LinkedIn. The more people that know about our Campaign, the greater chance we have or reaching our £20,000 target.
Visit our Campaign today to make a donation: Wac Arts: empowering young people through the arts
Thank you to The Childhood Trust and our Champion supporters for making this campaign possible.