Specialist Workshops in PErforming, Creative and Digital Arts
At Wac Arts, we facilitate specialist creative workshops that are fun and inspiring for all young people involved. We deliver workshops within schools, colleges and in community settings to enable access to the arts. Workshops can be tailored to your organisation's needs and can cover curriculum including but not limited to Arts and Culture, STEM, Creative Writing and Health & Wellbeing.
OUTREACH
DEVELOP, ENHANCE, COLLABORATE & CELEBRATE!

Workshops are designed to improve young people's creativity, confidence and interpersonal skills as well as introduce them to a range of performing, creative and digital disciplines.

Performing Arts include Dance, Singing, Acting & Script Writing.
Creative and Digital Arts include Film making, Animation & Stop Motion.

Workshops can be tailored to meet specific themes/styles and topics to facilitate KS1, 2, 3, 4 & 5. Workshops can be delivered as a one off, after school enrichment or as a block of activity.
Learning and skills!
Imagination & Creativity
Communication
Teamwork
Problem solving
Numeracy and Writing
Research skills
Performance
Devising & Choreography
Health & Wellbeing
For further information regarding a taster workshop and Wac Arts Outreach at your school or organisation please fill out our enquiry form.
News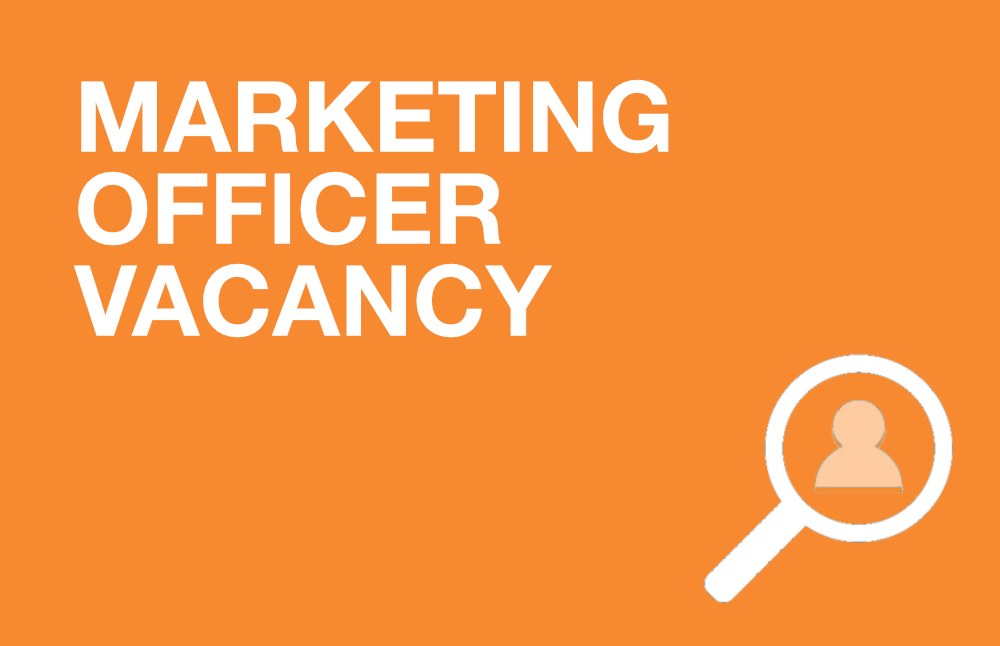 Permanent, full-time We have a fantastic opportunity for a creative, energetic person who is passionate about the arts and young people. For over 40 years Wac Arts has provided 30,000 young Londoners who face…
Wac Arts
Outreach
213 Haverstock Hill
London NW3 4QP
General enquiries: 020 7692 5800
Email: Admin@WacArts.co.uk