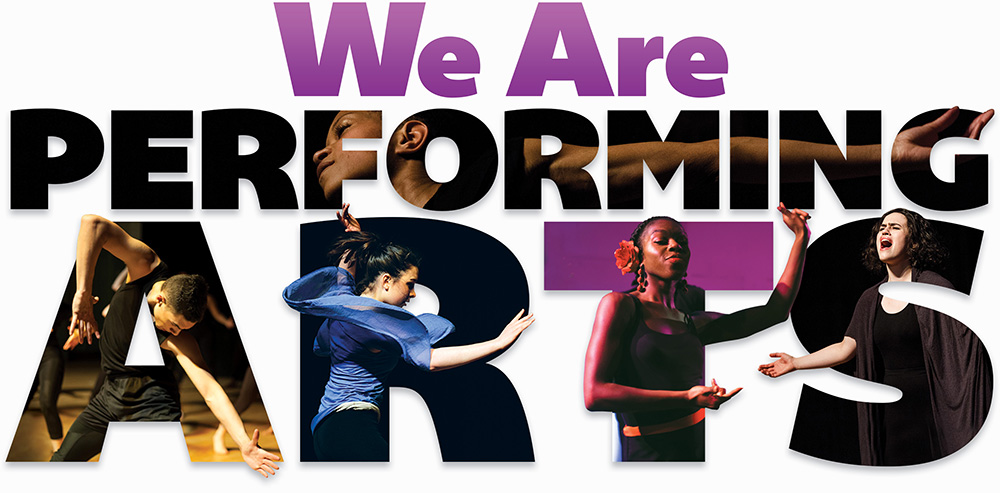 On 29 and 30 November, our 40th birthday celebration continued with amazing performances by our full time professional training students. They performed two different showcases in the theatre at the Arts and Media School Islington (AMSI).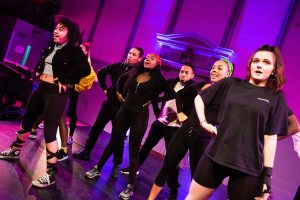 The second year students shared their work on the theme of Spanish and Latin American culture with a mix of song, dance, and extracts from the play Blood Wedding by Lorca. The performance included both an improvisational song and "Take You to Rio" from the film Rio. The students also showed off their dance skills by performing both Horton dance and Flamenco dance. The Flamenco was especially a hit! The performers had the audience clapping and moving with the beat. It was an excellent evening that showed off all of the students' talents.
The next day, the third year students presented both a matinee and evening performance of the play Road, written by Jim Cartwright. Under the guidance of the rum-soaked Scullery, the audience was taken on a tour of a gritty, depressed road in a small Lancashire town during the government of Margaret Thatcher. The performers moved the audience from street corner to living room, from bedroom to kitchen. We met the residents—from the young to the elderly—and got a peek into their socially and emotionally wretched lives. The third year students conveyed all of the emotions of the sharp, sad, funny and angry play. They kept their stamina up and performed two wonderful shows. The third years definitely showed that they are getting ready to graduate and burst onto the professional scene.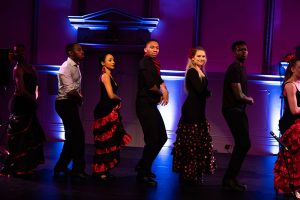 We are extremely proud of our talented professional training students and can't wait to see what they do next!
We will be sharing a full review of Road this Friday so keep your eye on our socials and website.
For information on full time training at Wac Arts go to www.WacArts.co.uk/Diploma