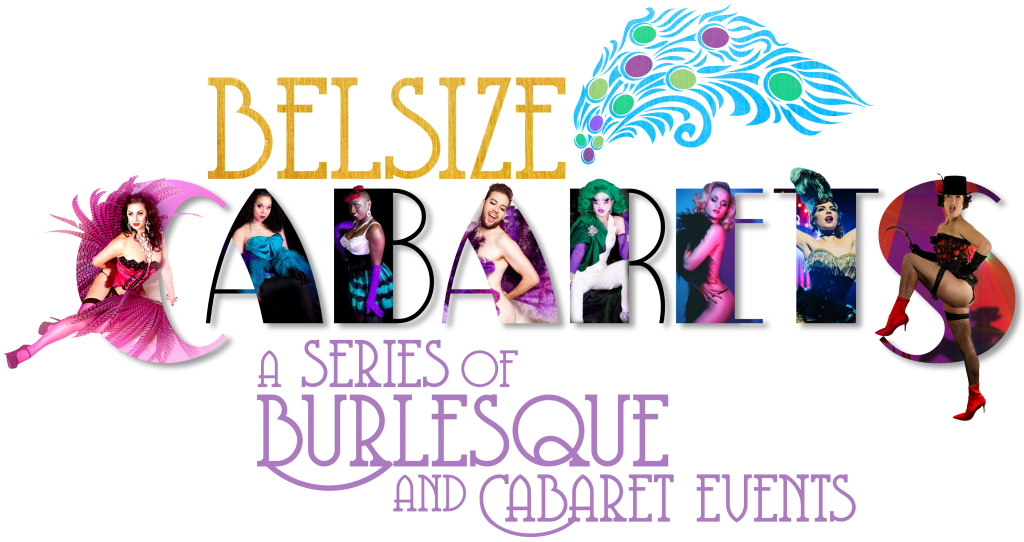 Belsize Cabarets
Wac Arts is opening up the Old Hampstead Town Hall, for a week of public-facing events, to raise money for the work we do to empower young people through the arts!
Belsize Cabarets will re-open the doors of the Old Hampstead Town Hall to the public – continuing a long legacy of progressive, avant garde and inclusive artistic happenings that stretch back to the Hampstead Arts Society Masked Balls in the 1950s, Gay Liberation Front Disco and BlooLips in the 1970s and, our own Liberation Disco in 2019!
House of Burlesque – Grand Opening Gala
7pm Sunday 14 November
The UK's favourite fierce and fabulous satirical showgirls are coming to Hampstead with their trademark twist on burlesque to open in style!
From £20
Jon de Lair – A Starry Serenade
7pm Wednesday 17 November
Jon de Lair presents "A Starry Serenade" – an EPIC Artist Ensemble presents an immersive live music and dance experience!
From £9
Swerve Scorpio Session
7pm Saturday 20 November
Bryan Gee, Makoto, Bailey & Tendai DnB all night long with cocktails, food & more. Long standing DnB residency night, showcasing the very best in Liquid dnb and cutting edge sounds. This is our first event since Lockdown and we are excited to bring you a night of pure vibes at the amazing Hampstead Town Hall in conjunction with the Fambula Garden crew and Wac Arts.
From £12
Big Band Burlesque – Champagne & Feathers Closing Gala
7pm Sunday 21 November
Putting a twist on classic live band burlesque, these showgirls are here to put the roaring back into the 2020s, and close Belsize Cabarets with a BANG!
From £15