About Wac Arts College
Wac Arts College provides alternative education for 14-19 year olds through a creative arts and media curriculum. The school consolidates over thirty years' experience of using arts and media education to turn disengaged young peoples' lives around.
Our ethos is founded on a number of principles that are embedded through our work in non-statutory arts and media education. These are that excellence and engagement through the arts:
• unlocks individual talents;
• fosters aspiration and achievement;
• empowers young people to acknowledge and celebrate their heritage;
• develops transferable skills for employability including communication, problem solving, team work, entrepreneurship and leadership.
We believe passionately that learning can – and should be – enjoyable. A creative curriculum puts pleasure back into learning, particularly if you have been alienated from or excluded by 'traditional' and 'mainstream' statutory education.
Avoiding and resisting learning in school can often be signs of imagination and creativity. Many young people in alternative education are especially well suited for a career in the creative industries.
Our curriculum ensures that young people are able to work towards meaningful accreditation and qualifications. This will then enable them to access the creative industries and other post-19 options in accordance with their aspirations and dreams.

Our Curriculum
Core
English
GCSE, Functional Skills certificates, OCN
Humanities
GCSE, Functional Skills certificates, OCN
ICT (Information Communication Technology)
Functional Skills certificates, OCN
Maths
GCSE, Functional Skills certificates, OCN

Creative
• Art
• Dance
• Digital design
• Drama
• Film
• Music
• Voice
All creative courses will be accredited (BTEC, OCN, ASDAN, Arts Awards etc.) depending on students' starting points.

Extended
• Musical instrument
• Volunteering
• Senior Wac Arts
• Sports
• After school activities
• Wac Arts placements

How to apply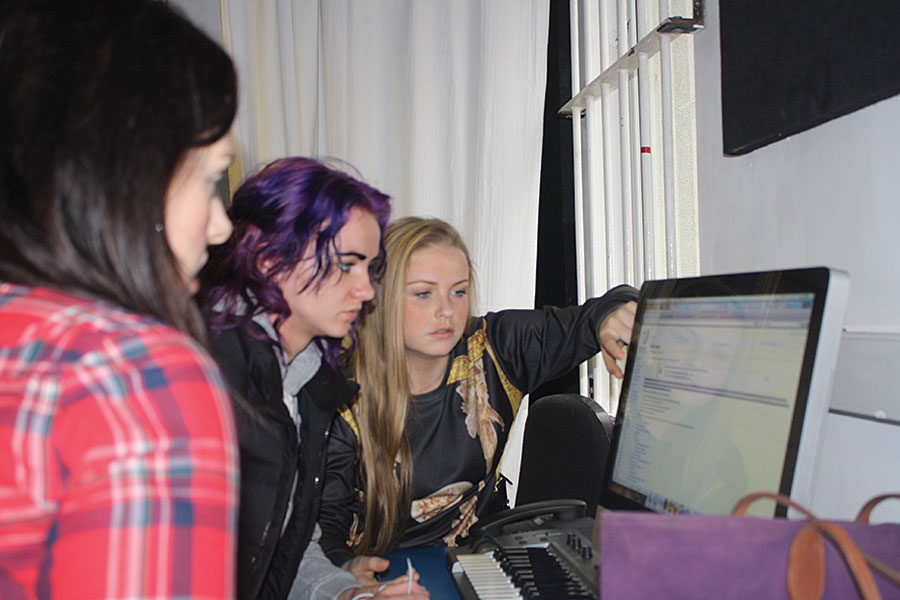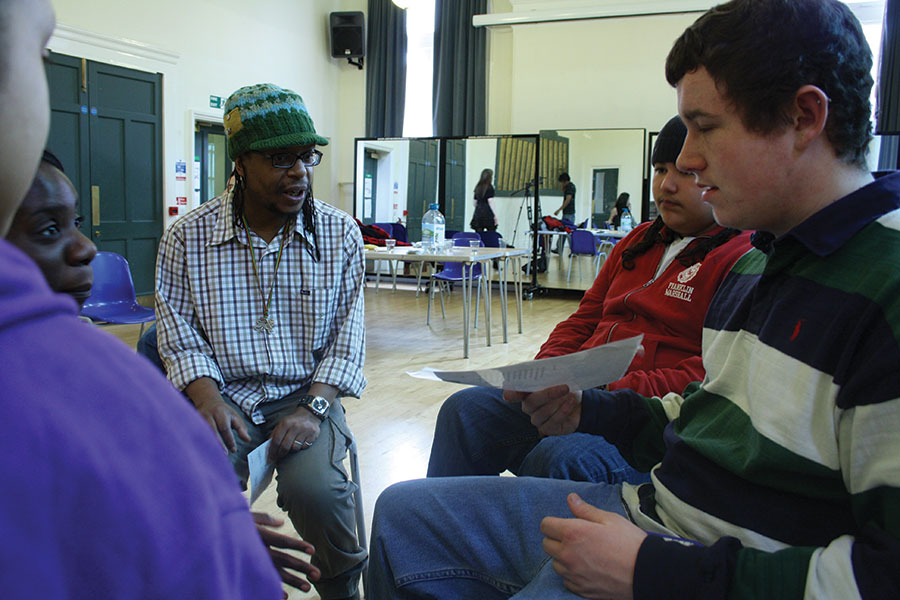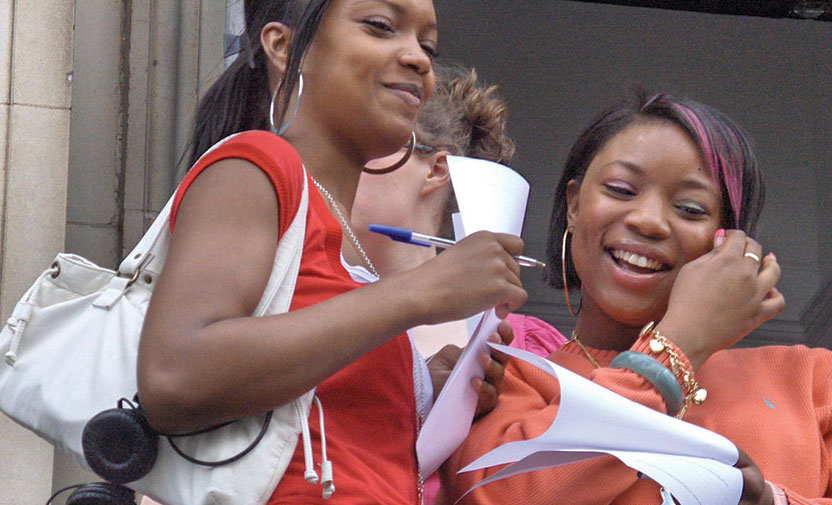 There are different admission systems for each age group:
• for 14-16s, the referral must be made by your school or Local Authority,
• people aged 16-19 can be referred by the school, or by Social Services, Youth Offending Teams, hostels and hospitals, family centres and Youth Offender Institutions. You can also refer yourself.
Please contact us on 020 7692 5860 for more information on making your application. We will talk with you about the different options we can offer. You can also refer to our Admissions Policy.
14-16s
Your interest in the performing arts and the media is top priority, but there are also other issues we take into consideration.
Priority is given to 'Looked After' children. Applicants will also be given priority if they are at risk of exclusion from school or have been excluded, if they are engaged with a Youth Offending Team, have special educational needs
or meet disability criteria.
Priority will also be given to students who have additional needs that affect their ability to cope in mainstream education or if they have no school place.
16-19s
The 16-19s programme is designed for young people who have left school with few or no qualifications. If you are in this age group you can refer yourself or be referred by a range of organisations (see above). Contact details are listed at the back of this prospectus.
As with the 14-16 age group, your interest in the performing arts and the media is top priority, but there are other issues we will also consider.
Priority will be given to applicants who are care leavers or ex-offenders, to people who are homeless or have a young family, and to people who are refugees or newly arrived in the UK.
Wac Arts College Expression of Interest Form (Pre-16)
Wac Arts College Application 16-17 (Post-16)

More information
To find out more information on Wac Arts College please visit our website at www.WacArtsCollege.co.uk
How to find us
Wac Arts College
Old Town Hall
213 Haverstock Hill
London NW3 4QP
General enquiries: 020 7692 5860
Email: Info@WacArtsCollege.co.uk
Website: www.WacArtsCollege.co.uk
Wac Arts College is on Haverstock Hill in London NW3. It is two minutes from Belsize Park Tube station (Northern Line), near Hampstead Heath Overground station and is served by the 168, 268, C11 and 46 bus routes.
The college is close to Hampstead Heath and nearby there are shops, banks, a cinema, cafes and restaurants. It is also close to Belsize Community Library, the Talacre Sports Centre and the Royal Free Hospital.