Digital Design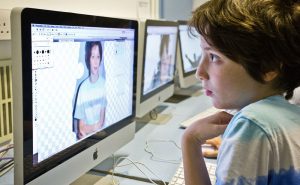 Age based class for:
Years 6-10 : 2 hours
Fees
£2.50
About the classes
This class is offered in our digital arts suite for young people from ten years up.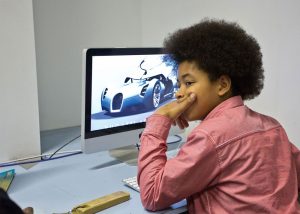 They learn a range of animation skills from storyboarding and composition through the entire process of creating and editing their work on screen. Students are introduced to different software and encouraged to experiment with various styles of animation.
As animation can make the impossible happen on screen, digital arts students always have fun letting their imagination run freely with their stories as they draw, build and film to translate their ideas into reality!