Music Technology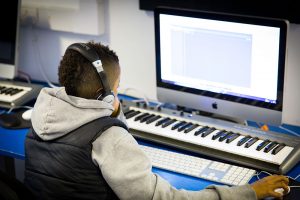 Age based class for
Years 6-10 : 2 hours
Fees
£2.50
About the classes
A two-hour Music Technology class for young people from ten years of age.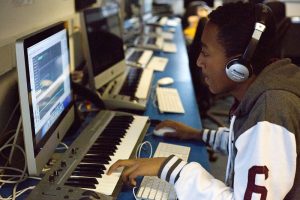 Learning the basic skills involved in sound recording, Music Tech students are based in the Wac Arts recording suite for their classes. The young people explore studio techniques and compositional skills.
They then begin to develop the music they want to hear and have fun experimenting with different styles, effects and sounds!