Inclusion Programmes
Young people develop skills, work creatively, build confidence and, most importantly, have fun!
Wac Arts offers a range of inclusive performing arts and media opportunities for young people with additional educational needs and disabilities. We offer a varied programme with a wide range of activities from inspiring artwork and recording live music to swinging and movement with aerials equipment.
Holiday and After School Projects
An inclusive initiative for young people with learning disabilities.

We encourage students to take their first steps in the arts by giving them access to activities throughout the week and during school holidays.

Dance, music, art, sport, drama, vocals and more!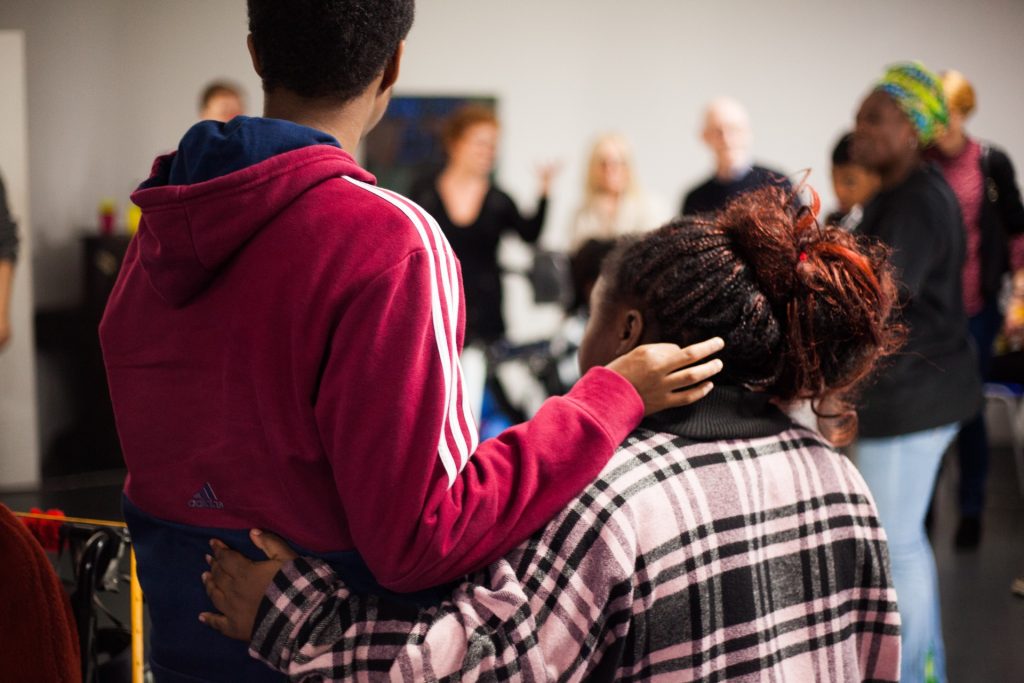 Oasis Residentials
Three special outdoor residential trips over the summer period!

Young people with even high levels of special needs and disabilities enjoy a range of fantastic accessible outdoor activities with Oasis whilst also developing independent living skills including shopping, cooking and dining with their friends.

Sailing, grass sledging, high ropes, power boating, climbing walls, zipwire, jet skiing and more!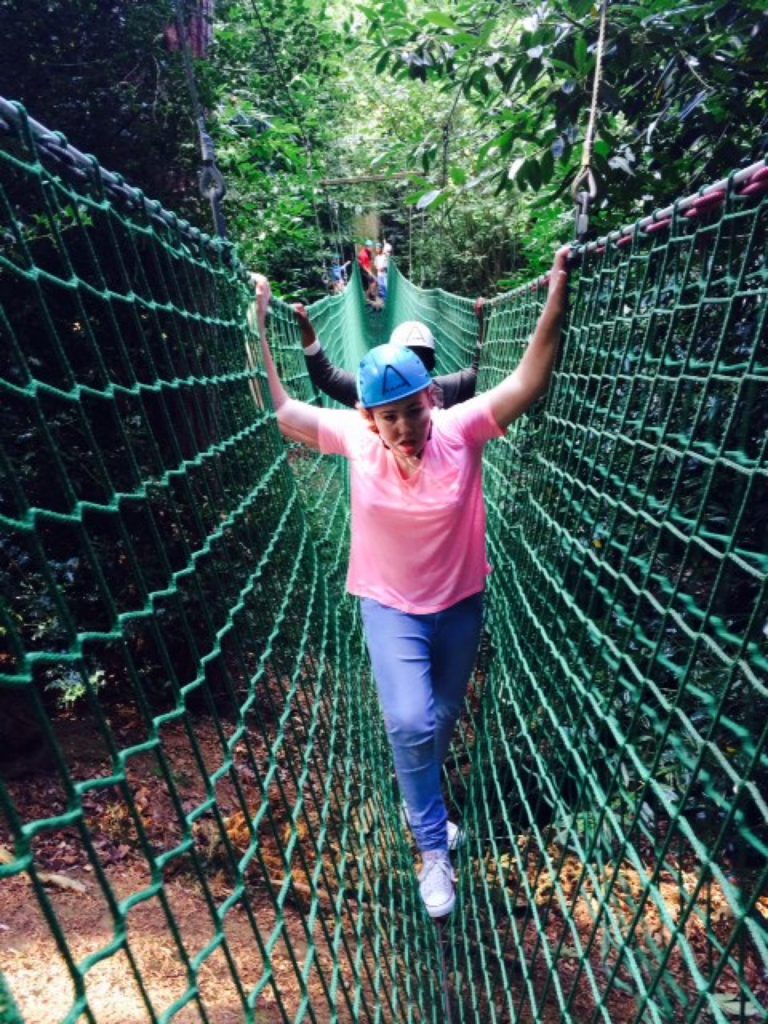 "I was very withdrawn in school and was losing the will to care. I have no idea where I'd be now without Wac Arts; I certainly wouldn't have done well enough in school to get into college."
Wonder Wac Arts Student
Buddying
Matches disabled young people with a buddy to access a wide range of social settings and activities to encourage friendships, social interaction and fun!
Transitions
Supports young people to manage periods of change in their lives such as moving from school to college or through changes at home.
Advocacy
Represents young people who may be non-verbal or looked after with 1-to-1 sessions that use creative strategies to meet the needs of young people.
Refer a young person
If you know a young person that would benefit from any of the programmes we offer please contact the Inclusions team on 020 7692 5871 or email Inclusive@WacArts.co.uk.
Volunteer with us
We are always looking for enthusiastic and caring volunteers to support our young people with learning difficulties. Use your unique expertise to change young people's lives in a meaningful way!
"The whole atmosphere inspired him to progress in such a positive way, being able to express himself through drama classes and workshops. He also learnt how to play the saxophone. Wonder Wac Arts has been such a lifeline for my son and me."
Wonder Wac Arts Parent
News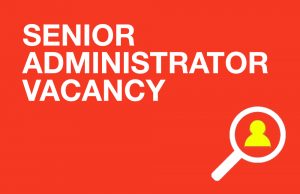 We have a new opportunity to join our Administration team. We are looking for someone who is IT literate, with a pro-active and flexible approach; an…
Wac Arts
Disability and Inclusion Office
Old Town Hall
213 Haverstock Hill
London NW3 4QP
General enquiries: 020 7692 5871
Email: Inclusive@WacArts.co.uk