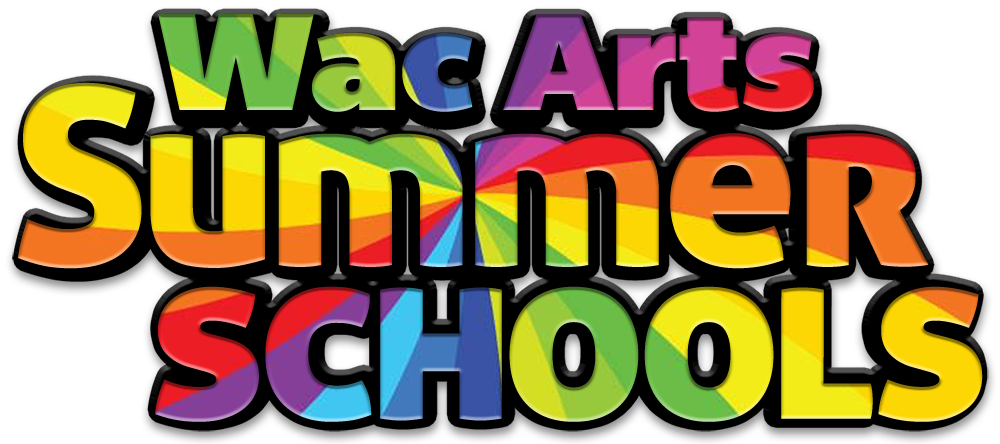 "I just wanted to say how much he enjoyed the holiday project. He's famous for not wanting to try new things and by the end of the week literally left the building with a new walk! It was SO good for his confidence and he's hoping there's another project in the Christmas holidays. Thank you so much!"
Parent of Summer Programmes Student
Recovery is… Having Fun (Ages 5-9)
£50 (£25 subsidised/sibling rate) – bursaries available
Monday 26th July – Friday 30th July, 10am-3pm

TBC
Recovery is… Getting Moving (Ages 9-14)
£50 (£25 subsidised/sibling rate) – bursaries available
Monday 26th July – Friday 30th July, 10am-3pm
A week of dance and film-making, where young people will explore different dance styles, developing the skills needed to perform for the camera as your audience. Everyone will have the opportunity to explore film-making and develop their skills for different roles in the filming industry – whether that's through operating a camera, creating story boards, or developing the creative vision for a dance film.
Recovery is… Starting Small (Ages 13-18)
£25 – bursaries available
Monday the 2nd August – Friday 6th August, 10am-3pm

An inclusive digital story telling project using macro photography and contact microphones to capture a world unseen and unheard. Young people will visit Hampstead Heath to capture tiny worlds and microscopic sounds, then learn new creative software skills to turn them into exciting multimedia narratives.
Recovery is… Self-Expression (Ages 14-24)
FREE
Monday 9th August – Friday 13th August, 10am-3pm
This one-week workshop series explores creative writing and audio creation. Young people will develop a piece of prose that allows them to express their personal and creative journey during the pandemic and explore the best ways to move forward. Reflective practice, poetry and flash fiction exercises will be used to support members in structuring their piece of writing – whether that's a monologue, podcast script, journal entry, spoken word or short story. The group will then explore the best techniques for capturing and sharing the audio versions of their pieces and have them published on the Wac Arts website.
Fees, Discounts and Bursaries
Fees for summer schools are £50 for Junior, £25 for Inclusion and £25 for Senior
For our Junior programme we offer a discount if 2 siblings would like to join the same course. A place for the first child would be full price and the second would be half price e.g. for circus school it would be £50 for first child and £25 for the second child (i.e. total of £75 for two children from the same family).
We also have bursaries available for those who are receiving free school meals or require a discounted or free space in order to access the programmes. To request a bursary place please email lydia.entwistle@wacarts.co.uk
Applications will be opening soon so keep an eye on this page and our social media.
For general enquires about holiday programmes, please email info@WacArts.co.uk or call 020 7692 5888