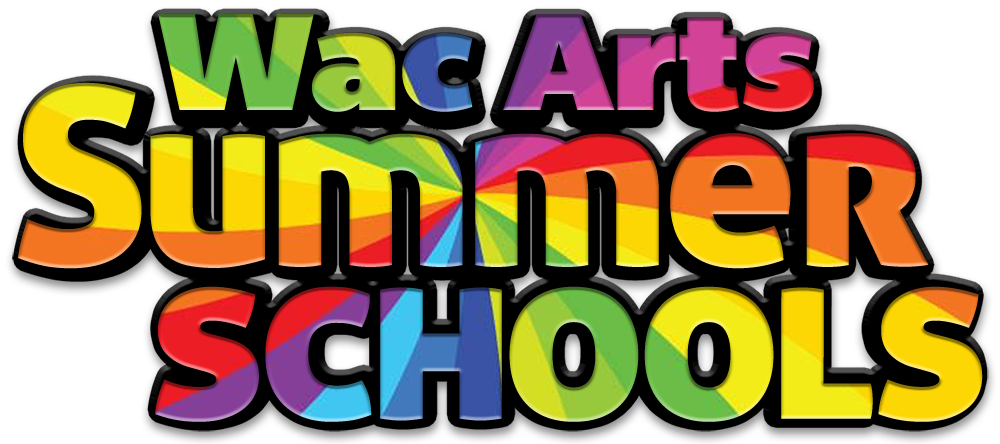 "I just wanted to say how much he enjoyed the holiday project. He's famous for not wanting to try new things and by the end of the week literally left the building with a new walk! It was SO good for his confidence and he's hoping there's another project in the Christmas holidays. Thank you so much!"
Parent of Summer Programmes Student
Below is information from last years summer programme. This years summer programme will be posted soon.
Circus School (Ages 5-12)
24th-27th July 2019
(10:00am to 3:30pm)
£50 (£25 subsidised/sibling rate)
Learn the secrets of the circus at the 4 day summer school. The project will include juggling, clowning, aerial skill and making music. Inclusive but must be an independent learner
Digital Theatre (Ages 14-26)
5th-9th August 2019
(10:00am to 3:30pm)
FREE
Our Digi-Theatre project will transform our huge dance studio space into an immersive theatrical experience, utilising assistive creative technology, drama skills and sensory art! Working in a diverse group over 5 days you will devise, create and ultimately perform a one off show that will transport your audience to a new and exciting world… Fully inclusive
Summer Songbirds (Ages 8-12)
12th-16th August 2019 (10:30am to 2:50pm)
Session 1: 10:30am-12:10pm
Session 2: 1:10pm-2:50pm
£60 for the week (£25 subsidised/sibling rate)
Join us for a fun-filled and creative week of singing activities with Wac Arts tutors Scarlett Stewart and Kate Milner Evans. Participants will be treated to two different classes – one in pop and music theatre songs and the other in group singing and music making. Children will learn fun and simple tips to warm up their voices, sing their way through a diverse range of songs and create music together. The two groups are in the following age brackets – 8-10 years and 11-12 years.
Dance Fusion (Ages 13-19)
19th-23rd August 2019 (10:00am to 3:30pm)
FREE
Take a trip around the world at the 5 day summer school. Learn or develop your skills in Afro Fusion, Hip Hop/ Locking, Kathak Dance and Contemporary. End the week with a sharing of what you have learnt.
To book download an application form and send it to: info@WacArts.co.uk or call 020 7692 5888.