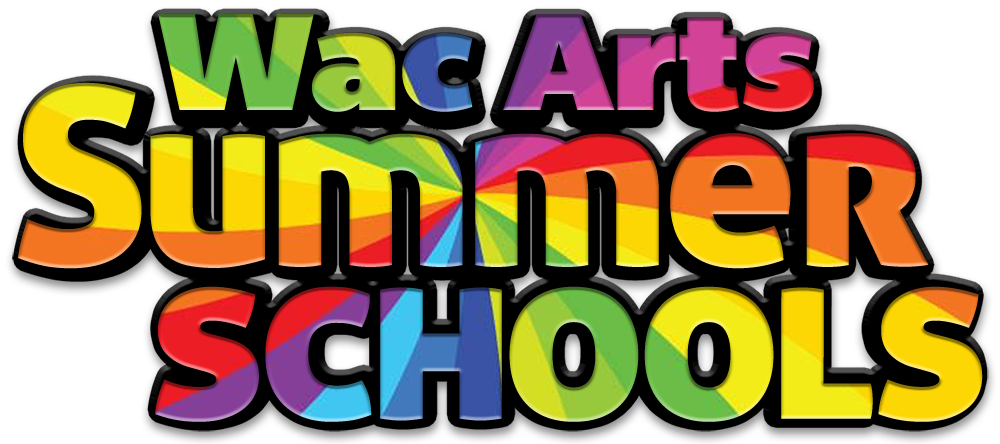 "I just wanted to say how much he enjoyed the holiday project. He's famous for not wanting to try new things and by the end of the week literally left the building with a new walk! It was SO good for his confidence and he's hoping there's another project in the Christmas holidays. Thank you so much!"
Parent of Summer Programmes Student
Circus School (Ages 5-12)
£50 (£25 subsidised/sibling rate)
Participants learned the secrets of the circus at this ever-popular 4-day summer school. Activities included juggling, clowning, aerial skill and music making.
Digital Theatre (Ages 14-26)
FREE
This inclusive digi-theatre project transformed our dance studio space into an immersive theatrical experience, utilising assistive creative technology, drama skills and sensory art. Over 5 days, participants devised and performed a one-off show, transporting the audience to a new and exciting world.
Summer Songbirds (Ages 8-12)
£60 for the week (£25 subsidised/sibling rate)
In the fun filled week of creative activities, participants were treated to two different classes – one in pop and music theatre songs, and the other in group singing and music making. Children learned fun and simple tips to warm up their voices, sing their way through a diverse range of songs and create music together.
Dance Fusion (Ages 13-19)
FREE
Participants took a trip around the world in this 5-day summer school, learning and developing skills in Afro Fusion, Hip Hop/ Locking, Kathak Dance and Contemporary. At the end of the week there was a sharing of their dance work.
To enquire about holiday programmes, please email info@WacArts.co.uk or call 020 7692 5888