OUR FEATURED FILM – ISOLATION
Created and directed by Lukas Mcfarlane.
Proudly commissioned by Wac Arts
Co-produced by Untitled Entertainment Ltd.
Performed to the tracks "Please Catch Me" by Lukas Mcfarlane "End of the Affair" by Ben Howard "Time" by Jack Garratt.
Filmed and edited by ninety one films
additional filming by Kyle Richardson, lighting design by Will Alder.
Assistant creative / choreographer Amy Tomlinson.
Starring Harrison Dowzel, Steven Thompson, Benjamin Ritter, Catie Ambrose, Cameron Jones, Nafisah Baba, Andrea Dvorak, Shaun Niles, Kim Taylor, Jonathan Bishop, Taiya Needham, Jay Revell, Cole Dilley, Fabio Fiorillo, Kamila Zalewska, Lianne Lee-May, Yves Cueni, Yasmin Li, Jamie Mason, Amy Tomlinson, Lukas Mcfarlane.
We are looking for Singing & Songwriting Tutor for Weekend classes from January 2023. Our programme tutors guide young people to learn new skills…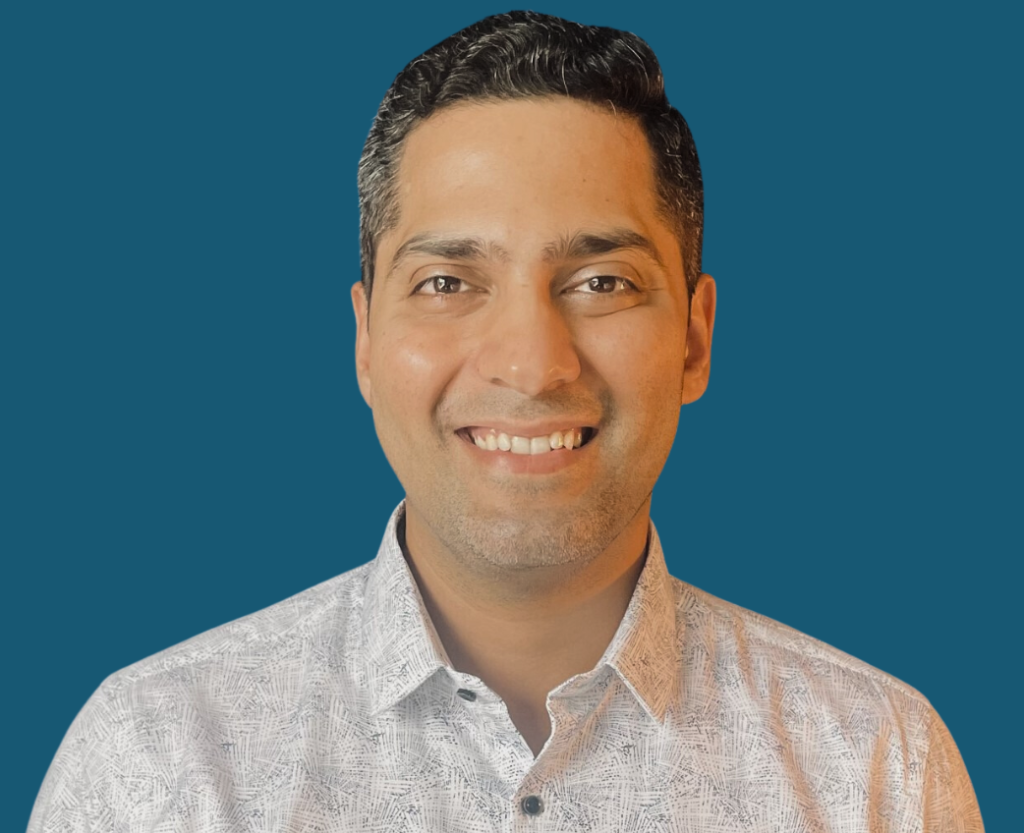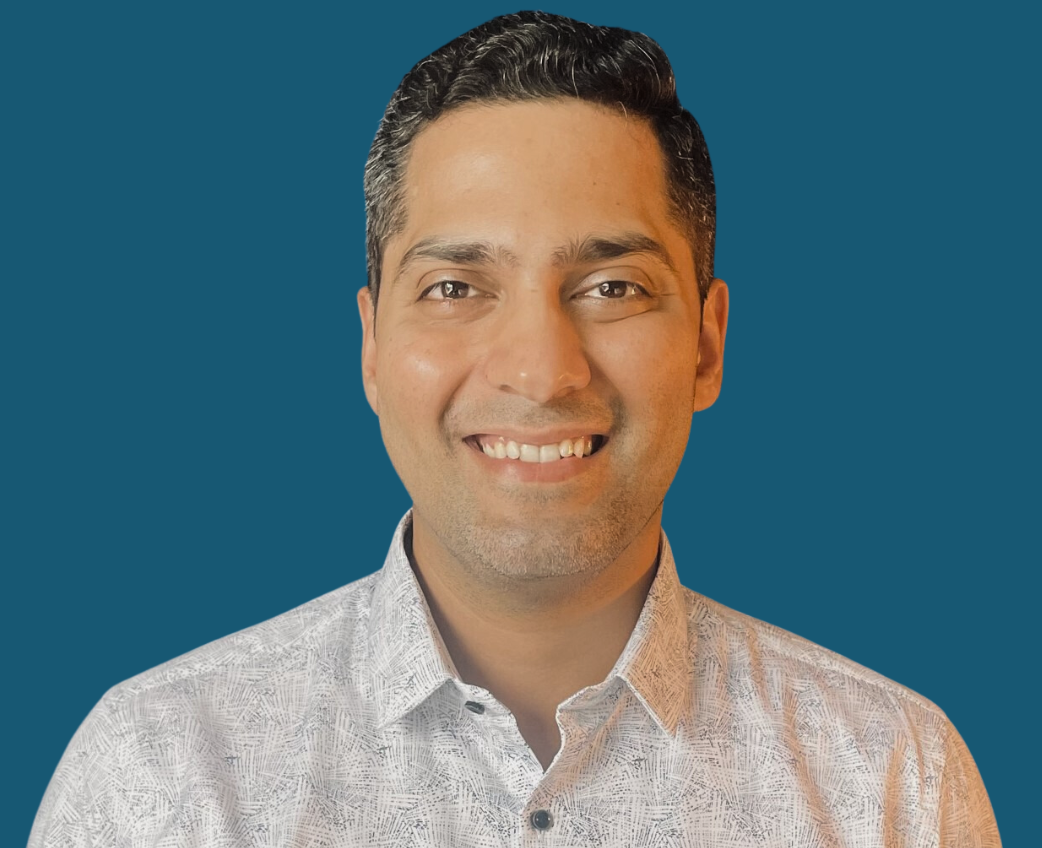 Bhuvan joins Wac Arts at an exciting time of growth, as the organisation scales its impact to reach an ever…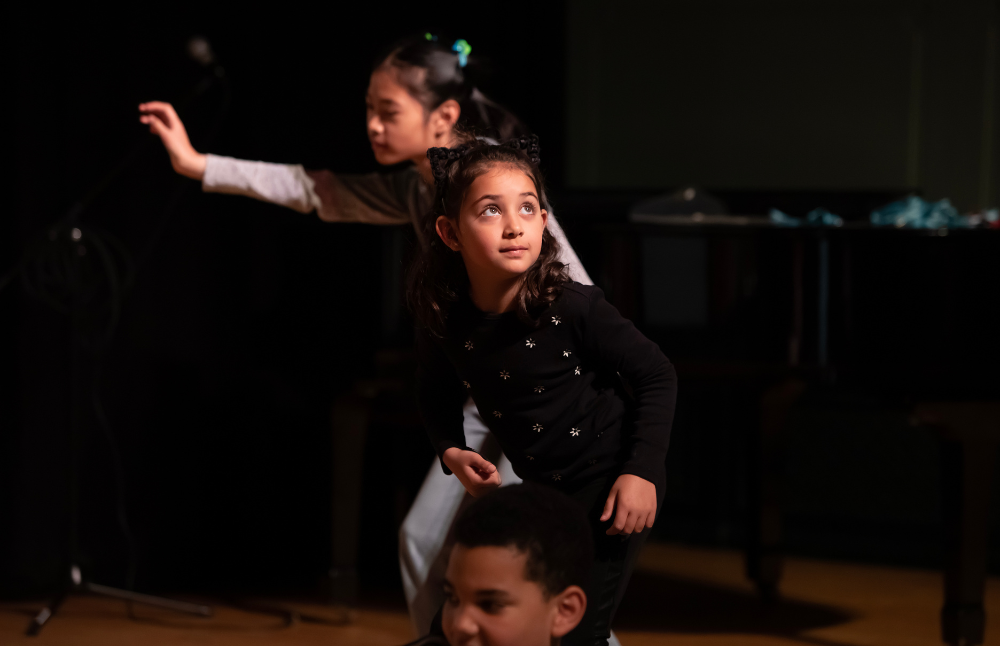 Well done to everyone who completed their year-end performances! On Saturday, 20th May, more than 150 young people took part…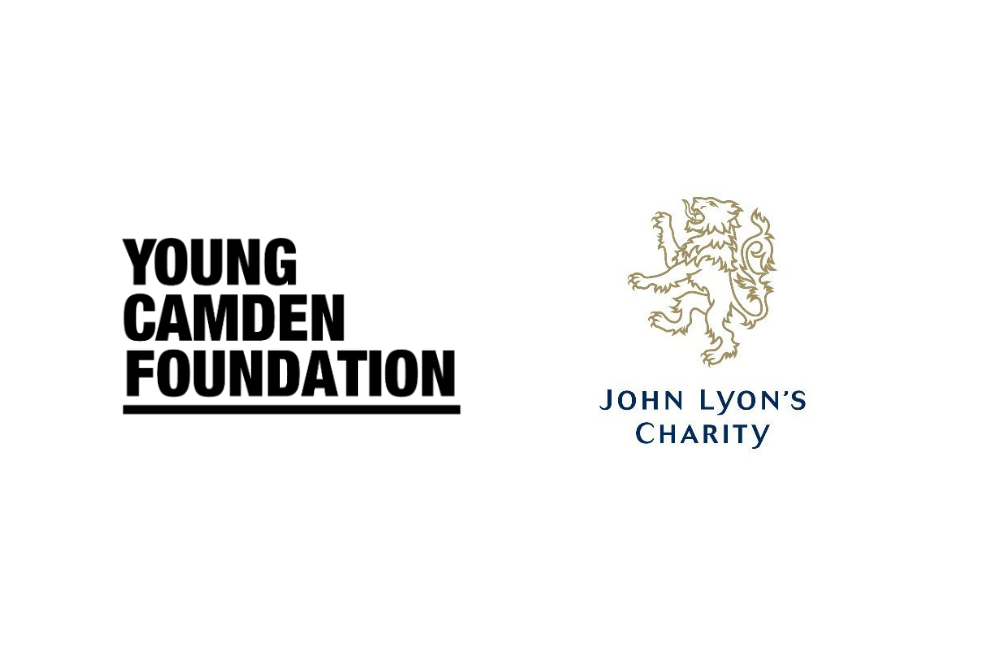 The John Lyon's Charity have awarded £35,000 towards the refurbishment of several facilities in the Arts Block. They have also brilliantly…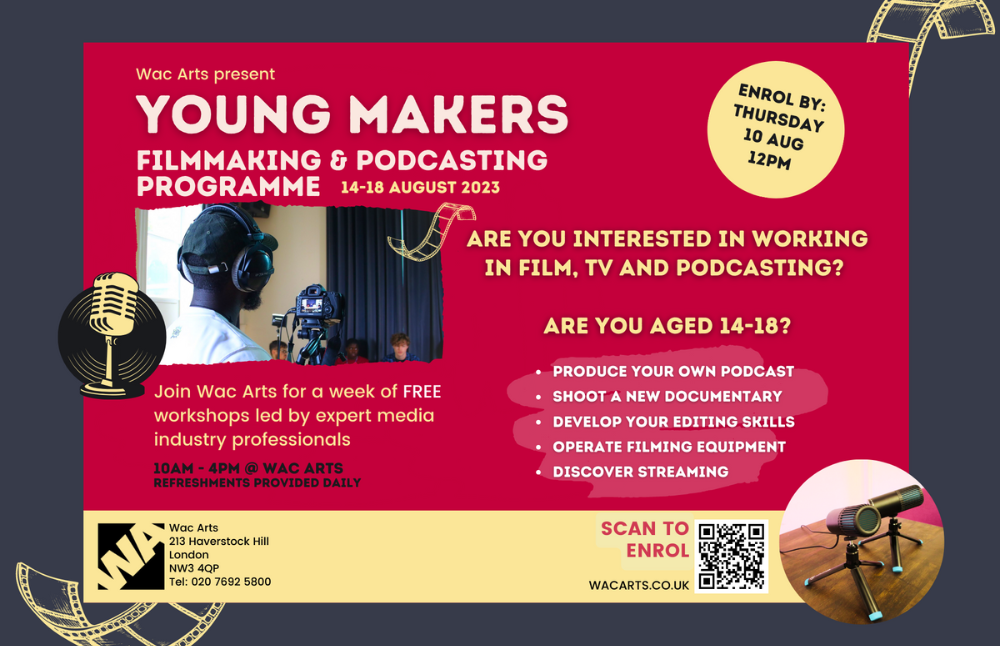 Join Wac Arts for our FREE YOUNG MAKERS: Filmmaking & Podcasting Programme from 14th to 18th August 2023! Calling all…
Empowering young people to change their world through the arts
We believe in the infinite power of the arts to unleash the extraordinary potential of young people. Wac Arts offers inclusive performing arts and media programmes for young people aged 5-26.
Inclusive Performing Arts and Media Training
Weekend and evening enrichment programmes, summer and holiday projects and a full-time professional training course in the Old Town Hall, Belsize Park in the borough of Camden. Wac Arts has a wide range of halls, studios, rehearsal facilities and meeting rooms for hire. Increasingly recognised as one of London's top venues for performing arts clientele and a creative hub for our community.
Wac Arts Online
Our brand new programme of online activities is now live. Find out more about our range of free activities which includes everything from dance workshops to yoga classes. Many of the activities are open for the whole family to get involved.

There's no limit to the number of sessions you can join so sign up to as many as you like.
"Wac Arts means an expanded life. A better life. A chance to open up with likeminded people and grow as a person. That's what I felt in the eleven years I've been here"
John Gaine, Senior Wac Arts student and Wac Arts Ambassasor