Daniel came to Senior Wac Arts with a passion for Drama and, in particular, improvisation. He decided not to attend drama school due to the cost, and instead secured his first acting job in BBC Drama Shoot the Messenger at just seventeen years old. We are very proud to be a small part of his success.
You may have seen Daniel in Sicario, Get Out, and in cinemas now with Danny Sapani in Black Panther. Daniel has also appeared in Skins, Black Mirror and Johnny English Reborn. Later this year, you will be able to catch Daniel in Widows, directed by Steve McQueen.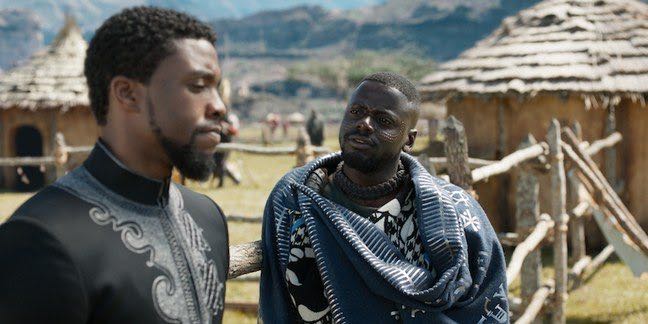 Check out our new alumni video below to see who else has gone onto careers in the industry, including Sophie Okonedo, Jamael Westman and Marianne Jean-Baptiste. It is great to see so many of our alumni doing well in the performing arts industry.