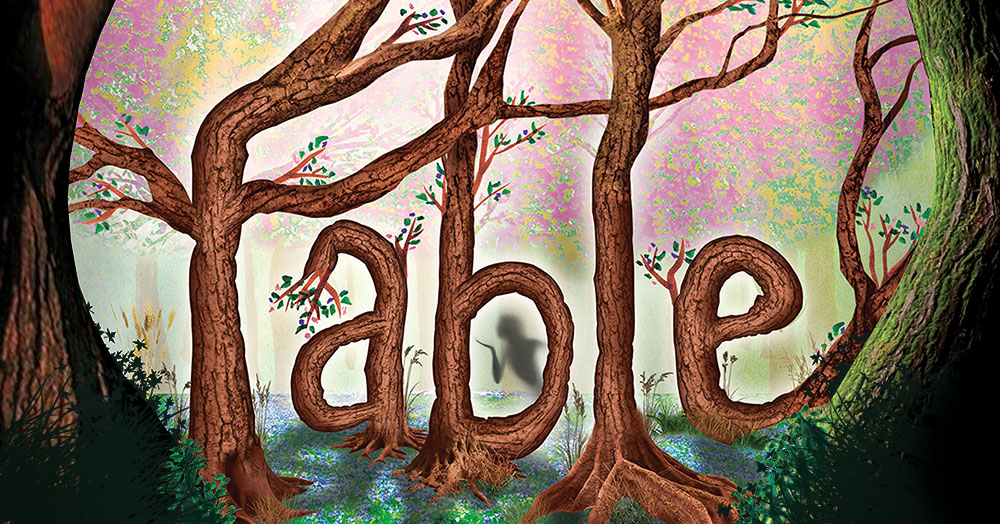 Wac Arts Professional Diploma in Musical Theatre presents:
Fable
Steve Medlin (Director) | Martha Stylianou (Choreographer) | Rachel Bennett (Musical direction)
A devised show drawing on the wide range of artists and art forms delivered on our 3 yr professional programme. Vicki Igbokwe uses African and Contemporary Dance to tell a story from Africa. Oliver Smart uses Puppetry to tell a story from Australia whilst an original text written by Sabrina Mahfouz based on South American folklore is directed by Vik Sivalingam. Kevin Mark Trail developed with the cast new songs to tell a North American tale and Nathan Johnston draws on Acro-Dance for a classic European parable. The final continent retells an Asian fairy tale by the team that brings these stories together into a brand new fable.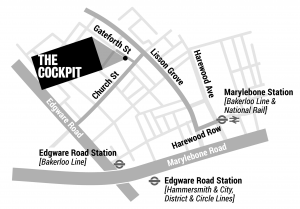 Dates: 6, 7 and 8 July
Time: 7.30pm
Price: £10/£8 conc
Box Office: 020 7258 2925
The Cockpit theatre
Gateforth St, Marylebone, London NW8 8EH
Tickets can be booked online here.
---
School groups and individuals who are interested in finding out more about the full time training at Wac Arts (aged 16+) are invited to join the Master Class and Q&A afternoon on Saturday 8th at The Cockpit Theatre. When you sign up for this offer you are also entitled to a reserved seat at the Diploma production, Fables, for FREE! Contact: Zoe.Dowler@WacArts.co.uk for more info and to book!