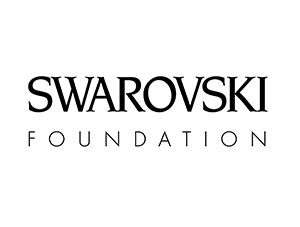 Many congratulations to the two students selected to receive Swarovski Foundation Scholarship Awards! First-years Daniela Vieco and Virginie Diwantesa, both of whom have already displayed a great deal of commitment and promise over the autumn term, are this year's recipients. Both are delighted to receive the scholarships, with Virginie particularly passionate about the singing and acting strands of the course and Daniela enjoying contemporary and jazz dance.
"Words can't describe how thankful I am to be receiving a Swarovski Foundation Scholarship Award," said student Daniela upon receiving the news. "I am now not only able to push to the best of my ability in all my classes at Wac Arts, but take a few extra classes outside related to my curriculum so that I can improve and excel further, which will benefit my career."
Our deepest thanks to Swarovski Foundation for supporting our Diploma students.