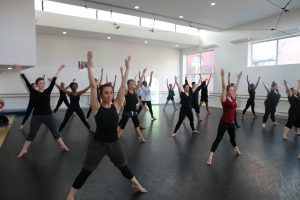 We're delighted to announce that Wac Arts we will be working with Innovative Studio Projects (ISP) London from September 2016.
ISP is a unique fast track training programme that prepares students for audition to vocational performing arts colleges. With sessions now based at the Old Town Hall, ISP will become a feeder school for the Diploma in Professional Musical Theatre, and ISP students will be eligible to attend closed auditions for the Diploma programme. "We're really excited to begin this partnership," said Martha Stylianou, Diploma Co-ordinator. "We hope that it will be of great benefit to both partners and students!"
The ISP programmes is focused on those who, need to prepare for auditions and may have been unsuccessful at auditions in the past, need to up skill to achieve funding or degree courses. The programme offers an intense 9 hour schedule each week and ISP assists budding performers to develop all the skills required to be competitive and fully prepared at auditions. The ISP team have over 40 years of collaborative experience in this area of training. Each member of the team has specialism in preparing students for audition in:
· Dance (3 technical styles and conditioning)
· Acting
· Singing
· Presentation and performance of skills
· Opportunity to have 1 to 1 preparation of solo songs and monologues
Over 300 students achieving places at colleges of their choice which includes Laine, Urdang, Mountview, Arts Ed, WAC, LSC, Wilkes and from next year we hope to add Wac Arts to the list!
For more information about ISP please visit: www.isplondon.co.uk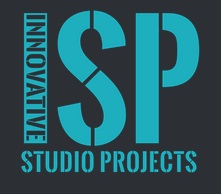 ISP recently came to the Diploma end of year performance, allowing their participants to see the passion and level of expertise of our students. Bernarda Alba: The Musical was presented at The Cockpit Theatre in July and was a dark and dramatic performance, leading a spellbound audience through flamenco dance scenes, stirring musical solos and dramatic monologues. It was great to be able to show ISP the dedication and talent that our students possess – hopefully they'll inspire others to continue in their footsteps! We believe this partnership will help provide beneficial and supportive environment to help our students continue working in professional and innovative ways.
If your school/college/organisation would like to become a Wac Arts partner please contact Hayley.Butler@WacArts.co.uk